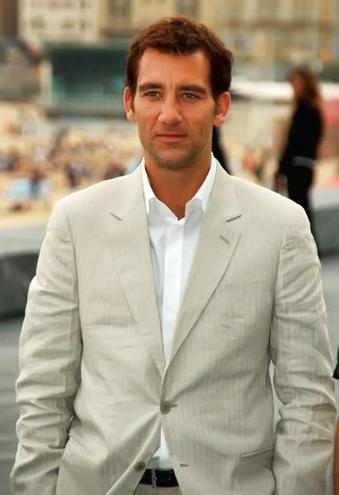 While not rising to the status of first rate, this film, "Boys Are Back," is interesting and worth seeing.
Sportswriter Joe Warr (Clive Owen) lives in Australia with his second wife, Katy (Laura Fraser), and their young son, Artie (Nicholas McAnulty), who is approximately eight years old.  In the beginning of the film, Katy dies of cancer, and Joe and Artie are emotionally destroyed.  Joe, who is a loving dad, proceeds to allow Artie to do whatever he wants.  Fortunately, the unusual freedom does not seem to have a deleterious effect on Artie.  Before long, Joe's teenage son from his first marriage, Harry (George MacKay), who lives in England with Joe's first wife, Flick (Natasha Little), pops in for a visit.  Harry has issues with his dad.
Joe is asked by his boss to cover an out-of-town tennis game.  Not wanting to leave his sons home alone, he decides to cover the match on the web.  He ultimately departs for the match, however, and while he is gone, the house is vandalized by local hooligans.  Harry feels responsible for allowing it to happen on his watch, and he angrily returns to his mother's home in England.  Joe and Artie follow him, and there begins a second story involving Harry and his relationship with his dad.
A. O. Scott of the New York Times did not like the film, using language such as "painfully unconvincing" in his review.  The plot could have turned into one big soap opera but did not for me due to the gifted acting of the entire cast, including Laura Fraser as Katy who is featured as a talking specter after she dies. I thought it more than held its own, especially during this period of really awful films.  I saw the movie at The Angelika Film Center, a truly unique theater in SoHo.

Photo Credit: Wikimedia Commons