The War Against Spousal Aggression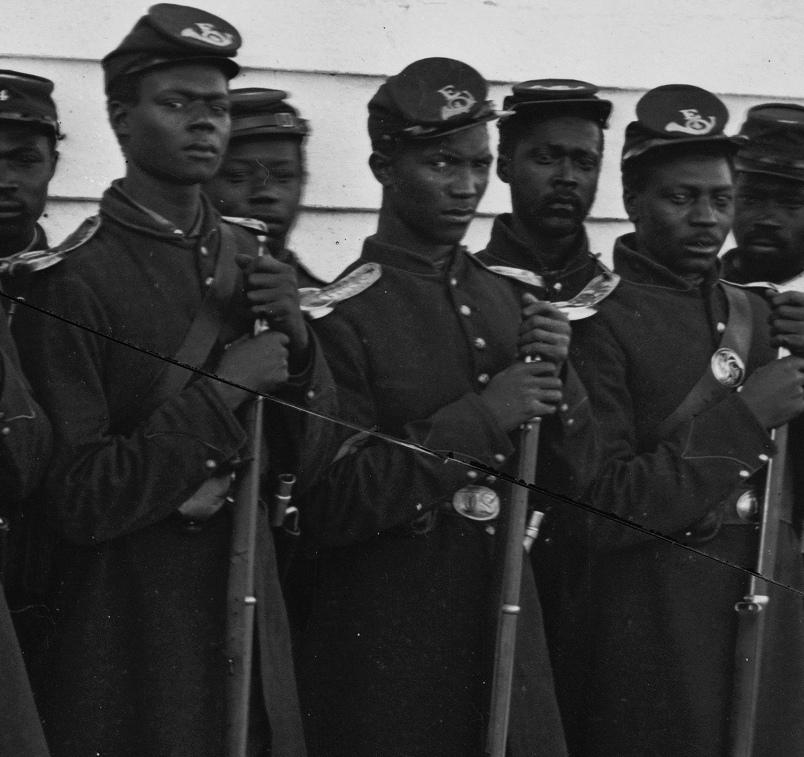 A complaint from Kenyatta: "There are soldiers everywhere! In the bathroom! On the kitchen table! On the couch! What is going on!"
To clarify, I have a copy of North And South magazine in the bathroom, A Grand Army Of Black Men is on the kitchen table, and a Cannons: An Introduction To Civil War Artillery is on the couch.
It's funny. I'm still the kid, I was in school. I was a terrible student, and yet I had a curiosity that would border on obsession. I failed eleventh grade English, because my teacher would give me a zero every time I forgot to bring my copy of the Odyssey to class. What did I need with that book? I had read the whole thing the first week of school, as soon as I saw it on the syllabus.
We don't change, do we?
On another note, a colleague has informed me that he has a second home near Sharpsburg. I have already told him, that he should have kept that to himself. I'm going to camp out on his porch. Kenyatta insists that she isn't coming with me. She'll learn...