The Purpose of Education—According to Students
Teens respond to questions about the role of schools and teachers in their lives.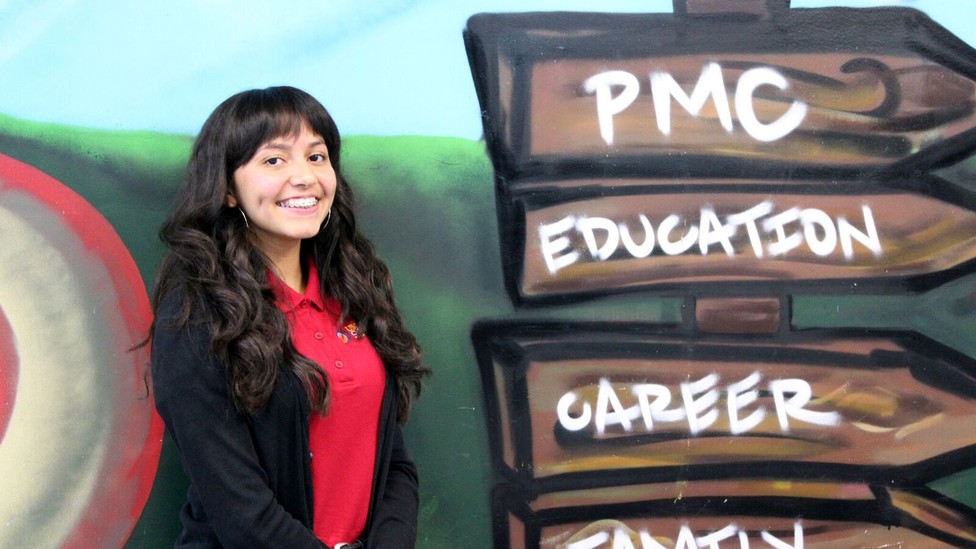 Radio Atlantic recently examined a question that underpins many, if not most, debates about education in the U.S.: What are public schools for? Increasingly, it seems many American parents expect schools to first and foremost serve as pipelines into the workforce—places where kids develop the skills they need to get into a good college, land a good job, and ultimately have a leg up in society. For those parents, consistently low test scores are evidence that the country's education system is failing. Conversely, other parents argue that public schools' primary responsibility is to create an educated citizenry, to instill kids with the kinds of values integral to a democratic society—curiosity, empathy,  an appreciation for diversity, and so on.
Nuanced answers to that core question abound, shaping public policy and inciting PTA debates. But rarely do students get asked what they expect out of school. What does the promise of education mean to public-school students? Magdalena Slapik, a photojournalist working on an oral-history book project, has been interviewing public-school K-12 students across the country over the past several years to see what they have to say.
The Hechinger Report, which produced this project in partnership with The Atlantic, is running longer excerpts for 10 students, exploring questions such as: What do kids really think about school? How would they change it? Do they agree with Education Secretary Betsy DeVos's conclusion that the U.S. school system is a "mess"? The Atlantic has published an abridged version of those excerpts to zero in on what students think their schools, teachers, and educations are for.
---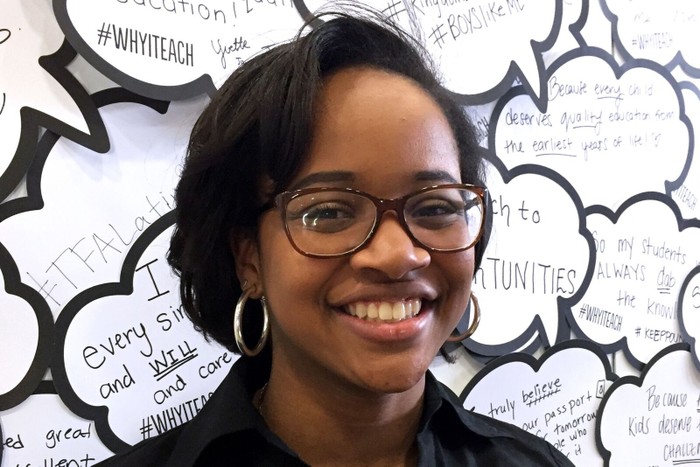 What role should school and teachers play in students' lives?
I feel like the teacher and the school share a similar role. When a student goes to a certain school, they all come from different backgrounds, different upbringings: who was home, who took care of them, how much they saw them, what their occupation was. All these factors make them all different. I feel like school should be a place where I can learn about their culture and where they came from and them learn about mine. And, of course, you know, have your science and math, and learn how to write. But also be, not necessarily a culture shock, but a place to broaden your mind.
If you don't do it young, then you'll never do it, in my opinion. If we don't start appreciating the kid next to you who has a completely different family style or family structure and life experience, then you won't do it when you're older. You'll look at it in a single-track way. I feel like that's the role of a teacher and school as an institution. Just to create a space where students can fail, and still be like, "OK, I'm gonna try again, but in a different way." Instead of saying, "Ok, I failed. I'm not going to be anything. Let me just quit."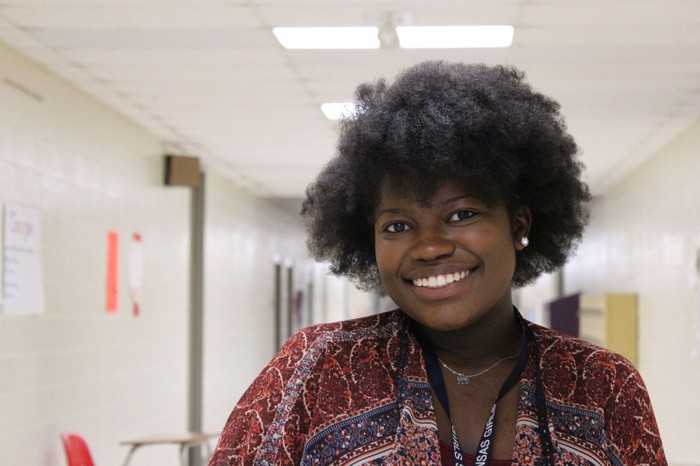 What do you think is the purpose of education, and what role should school play in a student's life?
The role of school is to educate me, so that when I go out into society I can become productive. I can be a functioning member of society who can work, who can educate someone else, who can be a role model. That's what I always thought it was. Now, I'm seeing the role of school—of education—[as] basically a pastime, like a public babysitter for whoever feels their children should be here.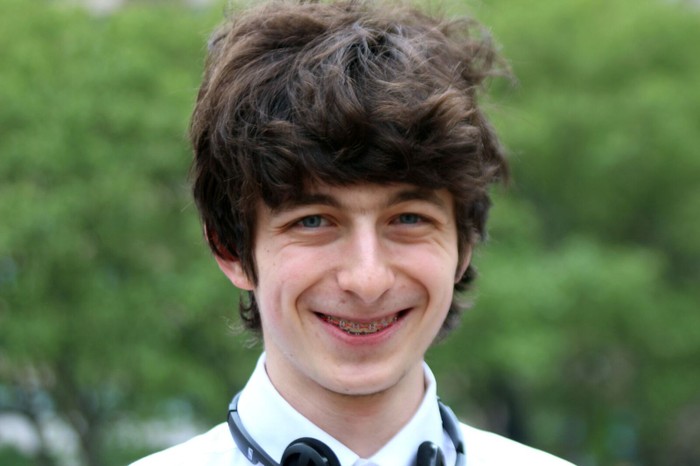 What is the role school and teachers should play in students' lives?
The role of education and the role of teachers is to empower students not just to do what they want, but to make mistakes. The more often you make mistakes, the more likely you will be to do something important. Messing up is something that we have to foster. Because, that's how expressing yourself works—it's when you get the chance to be wrong and to, you know, just sort of have a go at random things.
That's the problem with our education system now … mistakes are the worst things you can make. The reason that that's bad is because it encourages students —when they take a test or when they study for something or when they do projects—to be dead inside. To sort of be sterilized. And music and the arts are about being fully alive, and about just being completely in the moment, where all your senses are enlivened and working. That's the kind of experience that school should foster and harness and be focused on. Not in trying to get everyone to line up and just sort of follow the rules and take orders. That kind of environment is really destructive.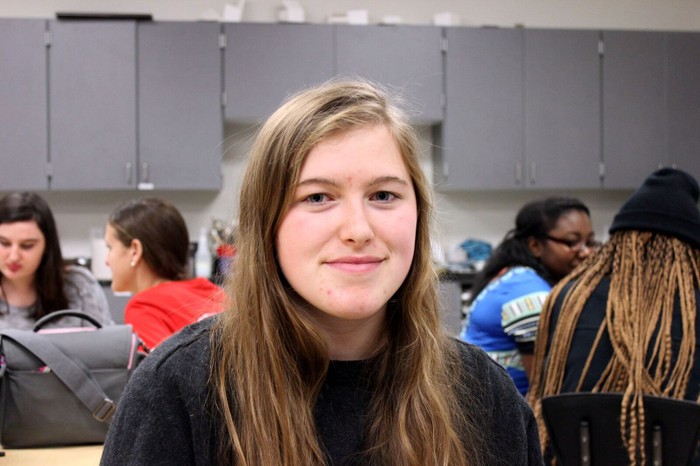 What do you think the teacher's role should be in students' lives?
I think the teacher's role is to engage the student and find what makes the student interested in the subject. It's about finding passion, and I think this school does a really good job of that—allowing you to really search out what you want to do and find your passion. They don't care if that's in academics or art or sports. If you can't find something that you're actually interested in, you're going to be living a life of lack, just going by. It's the same with how I think the public-school system really fails with standardized testing. You're just learning to take a test. You're not learning to actually be happy.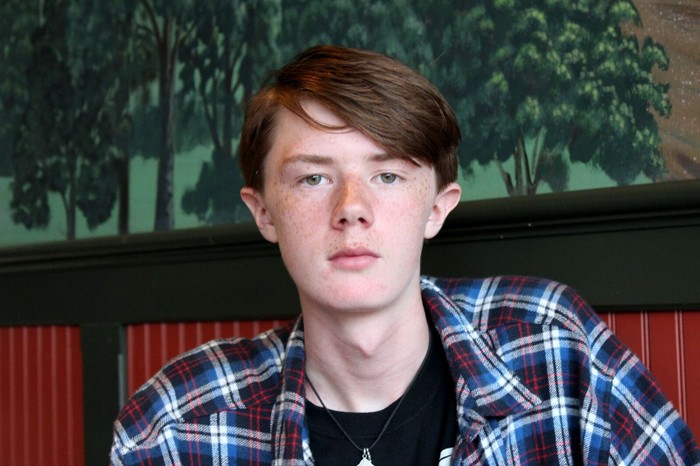 What do you feel is the purpose of education?
I think education is important, but it also depends. I don't feel like you need to have an A+ in whatever, calculus, to just be able to work a normal job and make above minimum wage or anything. They teach you about all this stuff that happened hundreds of years ago, which, I like history, but they don't really teach you about how to go and get a job, how to live on your own, pay this, pay that, when you actually have to do it. Or [they don't] actually [prepare] you for college and dealing with that.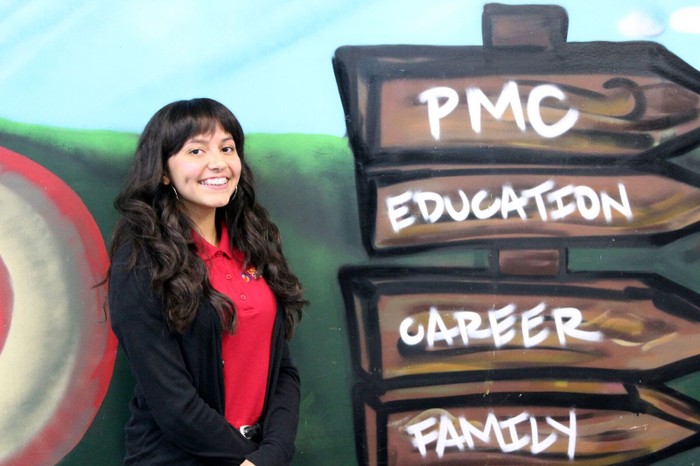 What role do you think school and teachers should play in students' lives?
I think the role of teachers and education in general is to help us progress as a society. Not only in our smarts or technology, but to help us progress as a human race: preparing us to tackle the issues that [our predecessors] couldn't defeat.
---
This post appears courtesy of The Hechinger Report.