The Educators Helping Students Through Trauma
A comic strip depicts how one New Orleans school's emphasis on student safety and emotional well-being has helped a 13-year-old navigate a family crisis.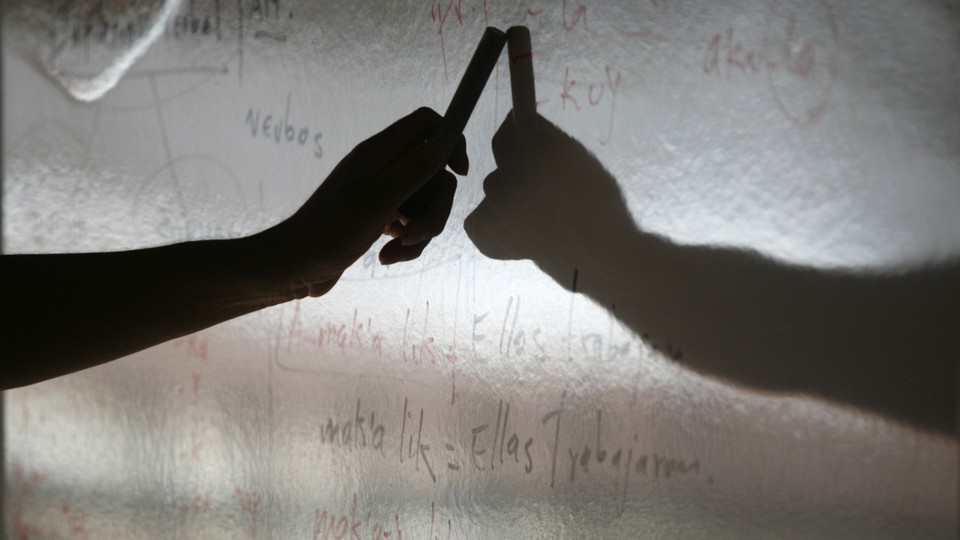 This story is part of a project The Hechinger Report did in collaboration with the local public radio station WWNO in New Orleans. The project reported on the traumatic experiences many young children in New Orleans are dealing with at home, and how some schools are turning to trauma-informed teaching to better serve these students. One of the students interviewed for the project was Sherlae, a 13-year-old student at Lawrence D. Crocker College Prep coping with a family mental-health crisis. After The Hechinger Report's text and the WWNO radio series ran last year, the journalist and illustrator Sukjong Hong traveled to New Orleans to meet with Katy Reckdahl, a Hechinger writer, and Sherlae to create this graphic rendering of her story. Sherlae's first name is being withheld to protect her privacy.
---
This post appears courtesy of The Hechinger Report.