The Student Who Pushed Me to Anger—and Understanding
In the second installment of our audio series, the high-school English teacher Ray Salazar describes his embarrassment after losing his temper in the classroom with Salina Richter.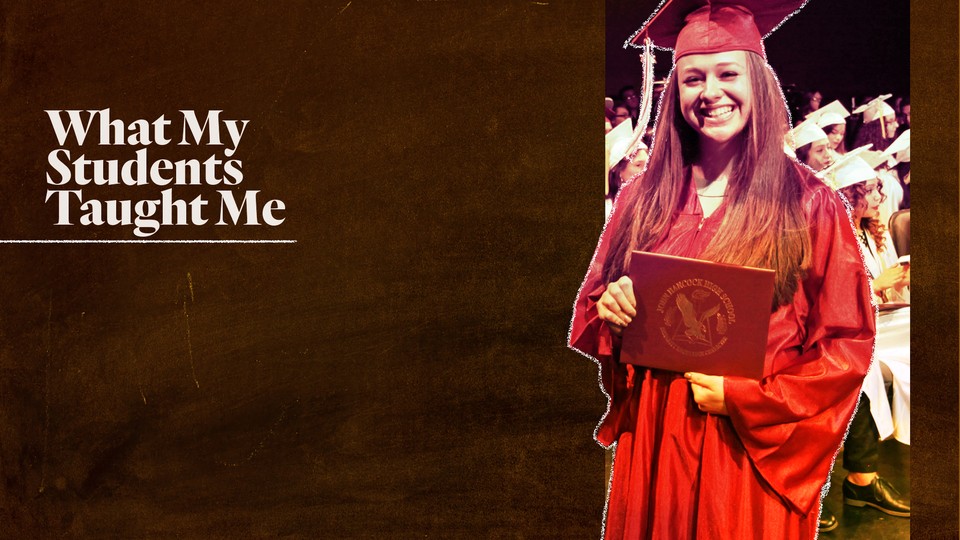 This is the second installment in an audio series called What My Students Taught Me, which features teachers reflecting on one of their most challenging students—counterbalanced by the student's version of the same events. Listen to other installments here or subscribe on iTunes.
CHICAGO—With 18 years of teaching under his belt, Ray Salazar thought he had mastered classroom management. But a boisterous high-school junior named Salina Richter quickly jolted Salazar out of his complacency.
When Richter ignored his commands to stop talking during the first meeting of his AP English class, the teacher—uncharacteristically—erupted. Immediately, Salazar knew he had made a mistake; he could feel his control over the classroom slipping away. And for the moment, Richter knew that she had won.
"I was pushing his buttons—big time," Richter recalls.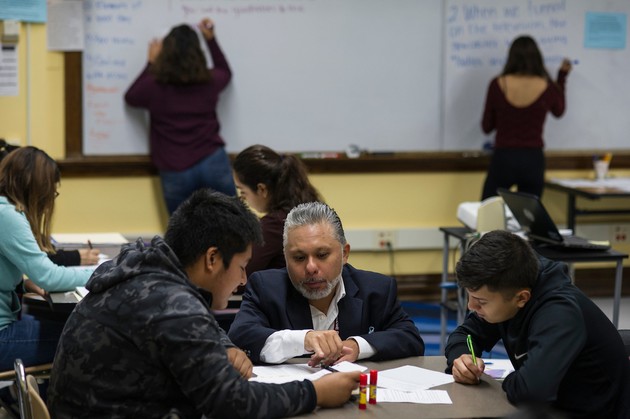 Salazar was able to resume control over Richter, and the class, by stationing the loquacious student at his desk—effectively isolating her from friends and classmates. But the move didn't do anything to address the underlying cause of her behavior. To do that, Salazar had to get to know her much better.
His view of the student began to change after he read a personal essay she wrote—a heartbreaking moment that led Salazar to a deeper understanding not only of Richter but his role as a teacher. Listen:
---
This project was produced in collaboration with The Teacher Project, an education reporting fellowship at Columbia Journalism School dedicated to elevating the voices of students and teachers.