The Student Who Hated My Happiness
Part three of our audio series brings the high-school English teacher Ann Neary's story about the student Monique Beckford, who thought her optimism was an act.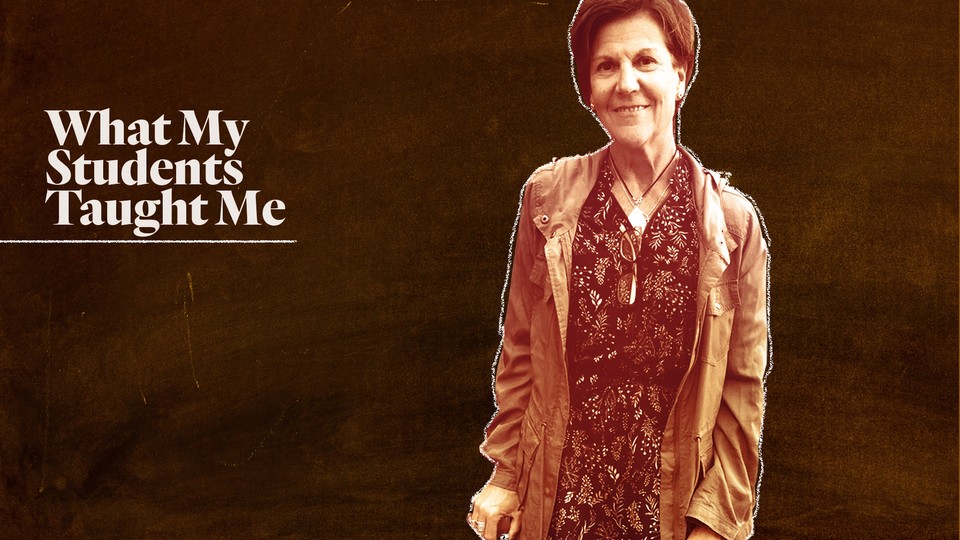 This is the third installment in an audio series called What My Students Taught Me, which features teachers reflecting on one of their most challenging students—counterbalanced by the student's version of the same events. Listen to previous installments here or subscribe on iTunes.
Ann Neary almost always speaks softly and wears a smile on her face. But for Monique Beckford and some of her classmates at Dewitt Clinton High School in the Bronx, these were not always positive traits; their English teacher's constant equanimity irked the students.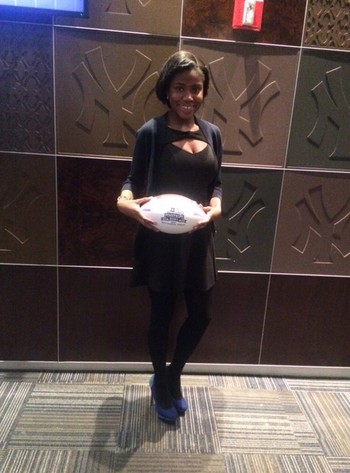 "I wanted to see, like, the human side of her," said Beckford, a student in Neary's Advanced Placement literature class. "You can have your bad days."
The teacher and student clashed repeatedly throughout the school year—and not just over smiling. Beckford was skeptical of Neary's entire approach to the class.
The teacher wanted to expose her students to creative writing and other forms of self expression, including playwriting. Yet Beckford worried it was a waste of her time—a distraction from the hard work of preparing for the AP test.
The teacher and student never came to see eye to eye. But they shared one trait in common: a capacity to express vulnerability and own up to their mistakes. And that openness ultimately brought them from a place of intense alienation to one of enduring respect. Listen:
---
This project was produced in collaboration with The Teacher Project, an education reporting fellowship at Columbia Journalism School dedicated to elevating the voices of students and teachers.