How a FAFSA Malfunction Could Delay Student Aid
An online glitch creates a hassle for last-minute aid seekers.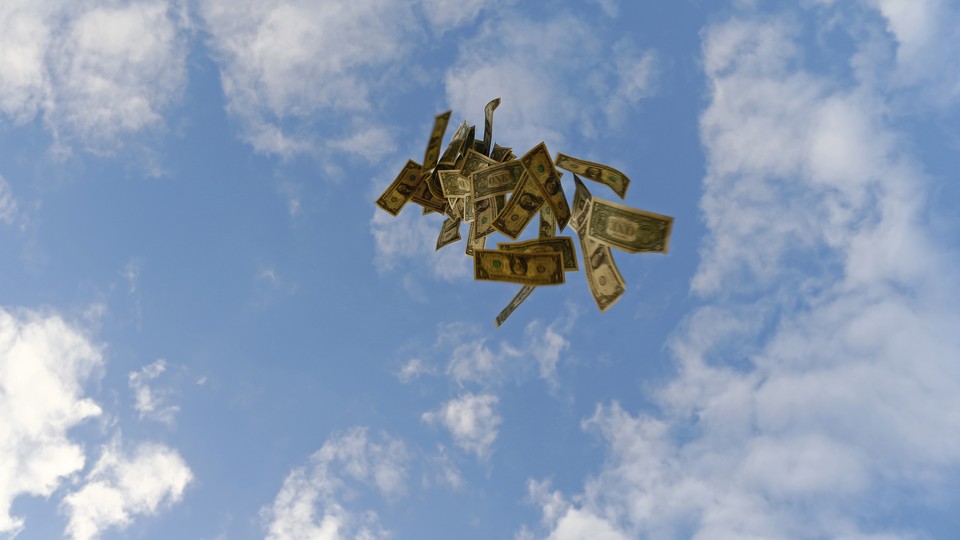 On March 3, students looking to fill out the Free Application for Federal Student Aid (FAFSA) were met with a surprise: The online application's data-retrieval tool, which helps to automatically enter information from their tax returns, had malfunctioned. Performing the process manually could take weeks.
Following days of silence, the U.S. Department of Education and the Internal Revenue Service (IRS) finally released a joint statement saying the data-retrieval tool would be unavailable for "several weeks." On Friday, a Department of Education representative said there were no additional updates.
According to the joint statement, the IRS suspended the data-retrieval tool "as a precautionary step following concerns that information from the tool could potentially be misused by identity thieves."
Wednesday marks the FAFSA deadline for a number of colleges and universities, after which students will not be eligible to receive aid. It is also the deadline for the state of Texas. In response to the data glitch, Raymund A. Paredes, the commissioner of Higher Education for Texas, let the state's colleges and universities extend their FAFSA deadlines, though they are not obligated to do so. "We encourage institutions to determine a course of action that is in the best interest of their students," Paredes wrote in a memo on Monday.
FAFSAs submitted without using the data-retrieval tool are more likely to contain errors, which could delay new award packages or prevent current recipients of financial aid from receiving their awards on time. Applications that are completed manually are also more likely to require to "verification," meaning the applicant will need to provide additional documents to confirm their tax information.
Justin Draeger, the president of the National Association of Student Financial Aid Administrators, explained the extent of the problem to FedScoop. "The entire application and verification processes are built on this IRS data-retrieval tool," Draeger said. "So for some students it is going to be a longer process and for other students it could lead to a lot of other headaches."
Because students had months to submit their FAFSAs before the online malfunction, many will not be affected by the disabled tool. But some educators speculate that low-income students will be particularly inconvenienced, since they tend to file their applications closer to the deadline.
As students across the country scramble to account for this glitch, many are left wondering why the error has taken so long to fix.