Quoted: The Comfort-Zone Edition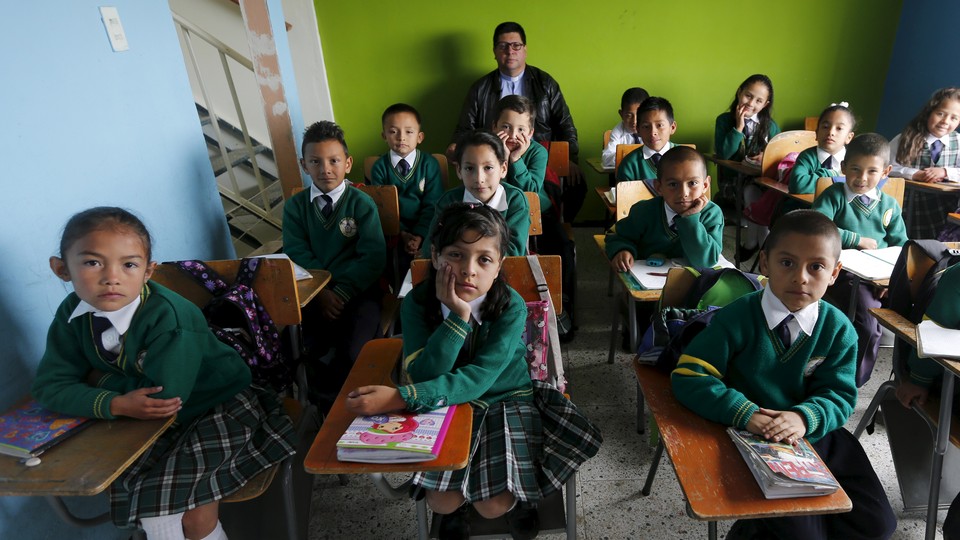 Editor's Note:
This article previously appeared in a different format as part of The Atlantic's Notes section, retired in 2021.
"The classroom has to be the space where everybody comes and is uncomfortable," —Tressie McMillan Cottom, a sociology professor
"We thought this would be a way to help them … try to avoid interactions with large whales," —Mark Baumgartner, a marine ecologist, on placing a whale-tracking buoy in a Coast Guard training range.
"It's actually very difficult to draw lines between right and wrong in an area where we're essentially saying two things at once: Be aggressive, take risks, make money—but don't hurt people while you're doing it," —Sam Buell, a law professor, on white-collar crime.
"Rising cost of university + falling membership in the middle class equals terrified parents who create anxious kids. Guilty," —an Atlantic reader on the stress of student success.