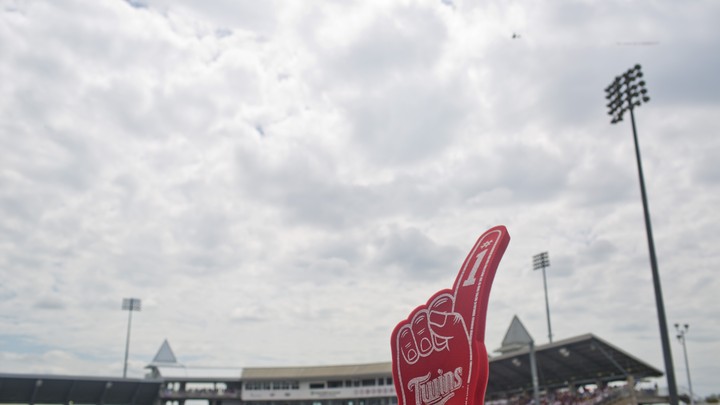 As the star of the ubiquitous listicle has risen, so too has that of its counterpart in higher-education: college rankings. Once solely the domain of U.S. News & World Report, the world of college rankings has grown into a crowded, competitive field of entrants, all vying to offer their say on which institutions are best.
This evolution could be construed as overwhelming; where there was once a single definitive "best college," there are now potentially hundreds that could claim the title depending how the given list is calculated and what's weighted as the most important factors (value? student happiness? most attractive campus?). However, there is an upside to this trend: more choice for students. Now, instead of relying on the authority of U.S. News—which has been called out time and again for its questionable methodology and emphasis on prestige over student outcomes—prospective college-goers can choose from myriad and increasingly transparent sources of information. There's the federal government's College Scorecard, for example, which allows students to filter and "rank" schools based on what's important to them.
The influx of rankings suggests that no single source is able to provide the absolute right answer. And the growing market also hints that the role of these rankings is rapidly shifting—from serving as an authoritative voice on which college to attend to, simply, connecting students with data about different institutions.
Below is a roundup of some of the main college rankings that exist today—what they measure and the methodology they use. It's a list we plan on updating as more, no doubt, emerge. We'd also love to hear your perspective on the best way to grade colleges; please help us rank the rankings in the poll that appears after the list.
---
---
Create your own user feedback survey
We want to hear what you think about this article. Submit a letter to the editor or write to letters@theatlantic.com.
Li Zhou
is a former editorial fellow at
The Atlantic.