Teachers Who Moonlight
In Silicon Valley, educators struggle to find a place to live.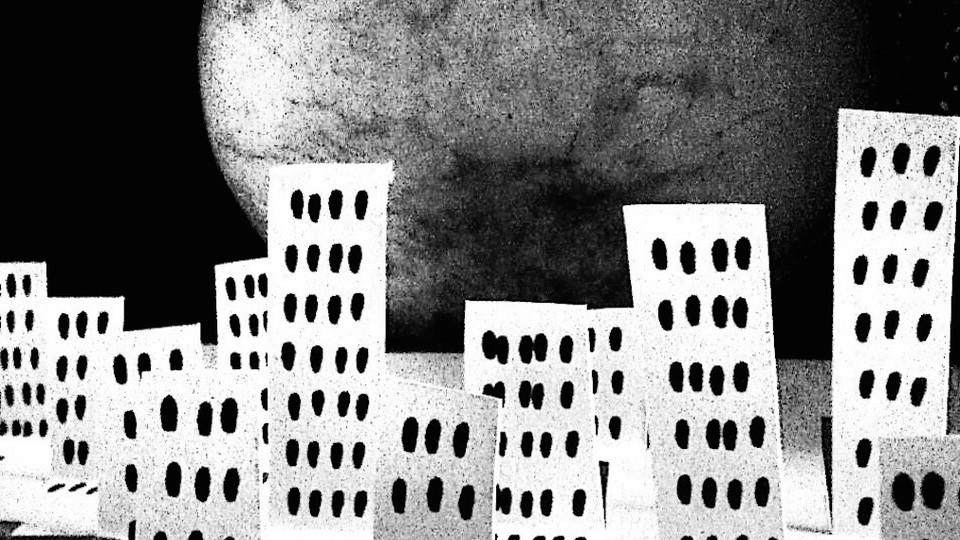 When I, Jason, first set out on my career as a cartoonist, it was with the understanding that I'd also moonlight as a grocery-store clerk for a few decades. I worried that maybe I should've chosen a more stable path in the arts—or teaching, perhaps. In the meantime, I've met lots of teachers. They bag groceries with me at my "other job."
Teaching seems to be the "other job" for most of those coworkers. It makes me feel less remorse about pursuing cartoons, but far more dread about the future.
Adam's story, portrayed below, isn't just about teachers; it's about all of us.
---