Student Protests Around the World
Activists demonstrate against soaring tuition, police brutality, and education reform.
Students have a legacy of activism, spearheading protests against the Vietnam War and sit-ins advocating for civil rights. Their rallies, marches, and boycotts have been vital to conquering the status quo and advancing conversations on issues ranging from LGBT equality to financial reform.
In doing so, student protesters—in the United States and around the world—have frequently clashed with government and police: the fatal 1970 anti-war demonstration at Kent State University, the 1989 massacre in Tiananmen Square, and the more recent conflict between officers and pro-democracy protesters in Hong Kong, to name a few. Law enforcement's use of weapons such as pepper spray and Tasers to quell to student protests at University of California, Davis and the University of Warwick, among others, has caused public outrage.
Although American student activism seems to have waned since its heyday a few decades ago, at least one analysis suggests it's experienced a renaissance in recent years—and that it's as powerful as ever. In the past year, students in the U.S. not only led #BlackLivesMatter walkouts and "die-ins," they've also tackled a spectrum of other issues, including high tuition costs, university divestment, and campus sexual assault. Roughly 160 protests occurred on U.S. college campuses in the 2014 fall semester alone, according to the analysis.
Unsurprisingly, student protests often highlight the failures of the education system, both domestically and abroad. Ballooning education costs in countries such as the United Kingdom have led students, and oftentimes their teachers, to condemn institutions focused on profits. Last year in Chile—where students have been protesting, mostly peacefully, since 2011—thousands gathered in Santiago to demand that President Michelle Bachelet prioritize education reform and include them in the decision-making process. Recently, two students died after police used teargas and water canons on a crowd fighting for the right to free and quality education in the country, where the postsecondary system is privatized.
---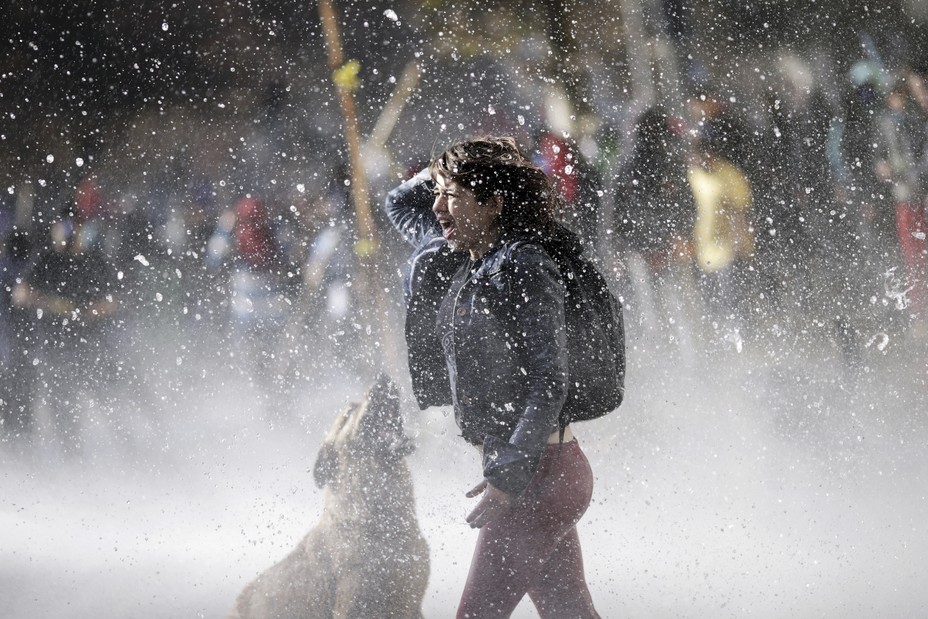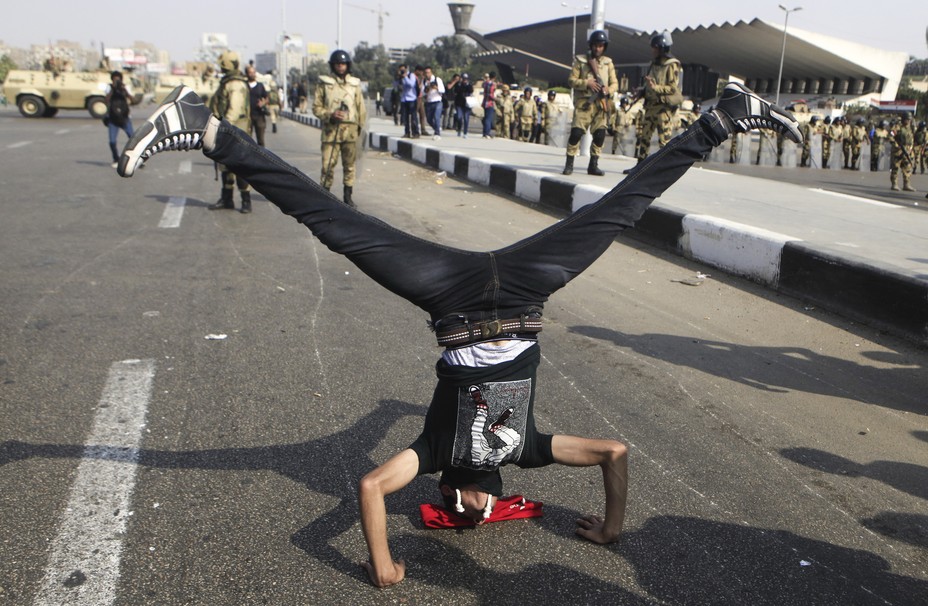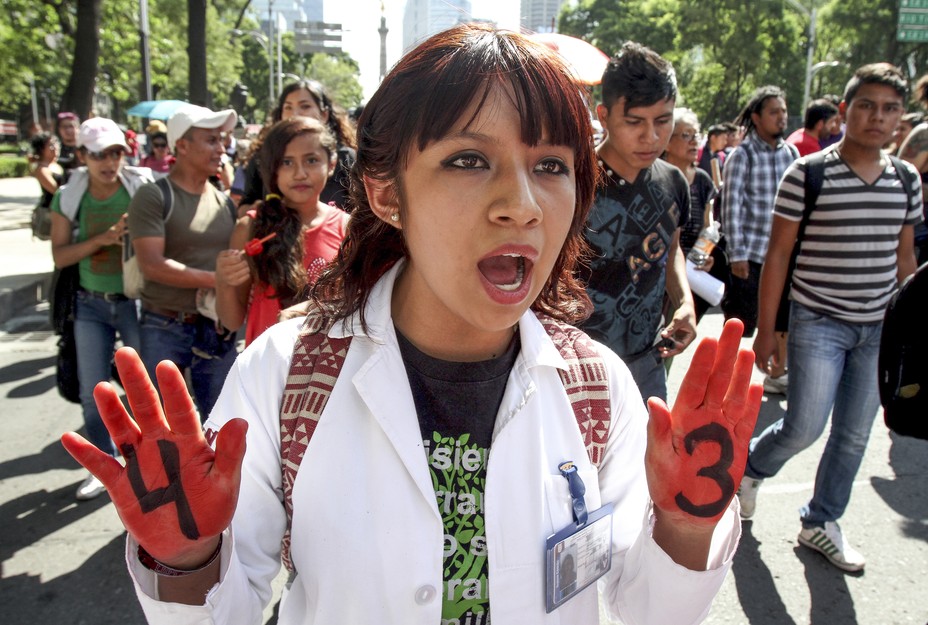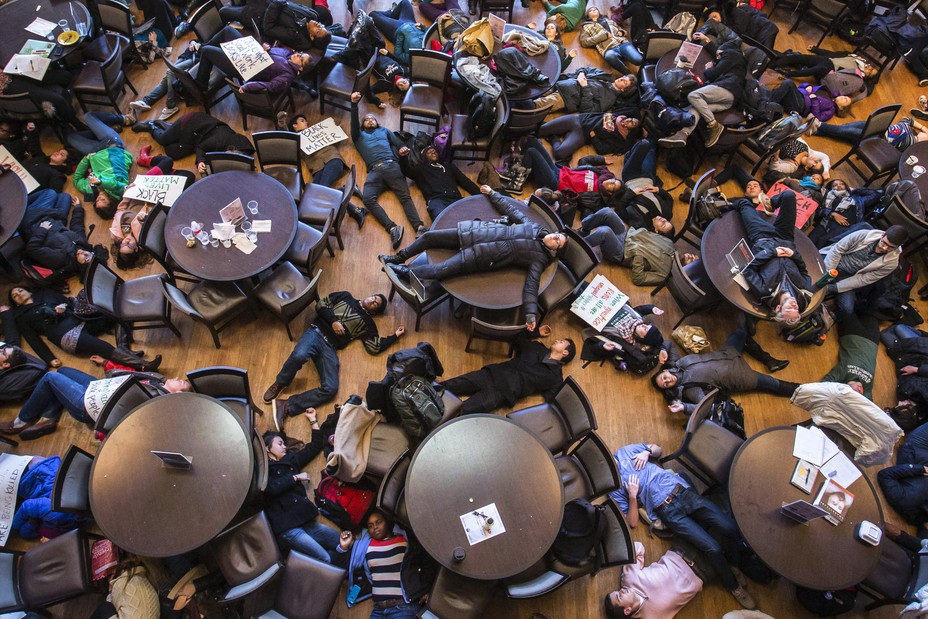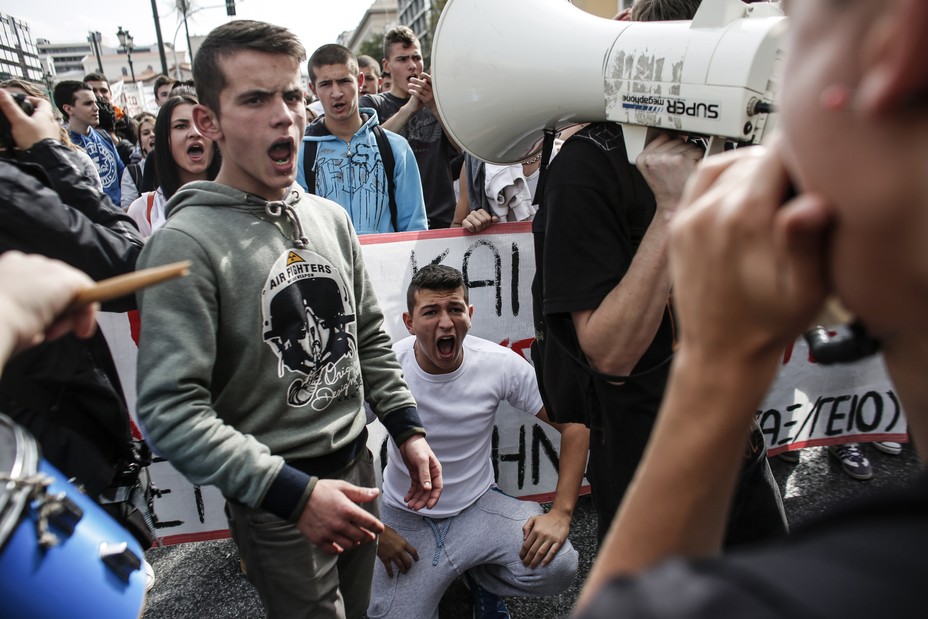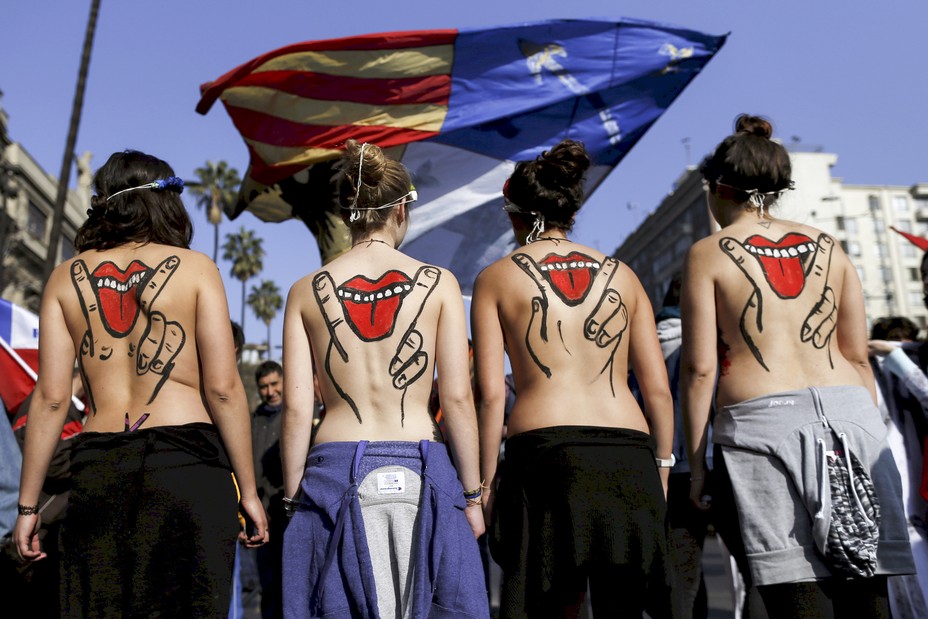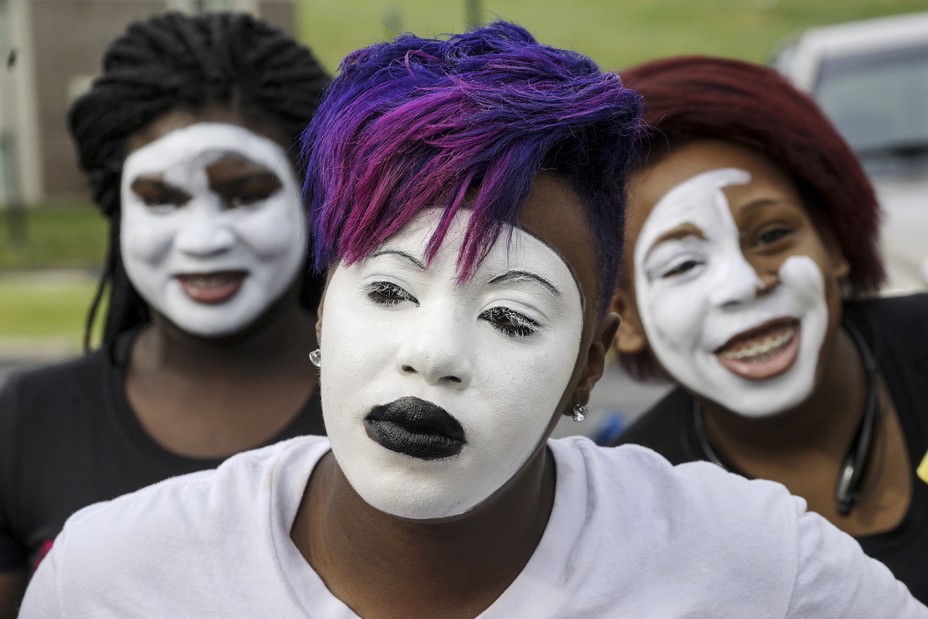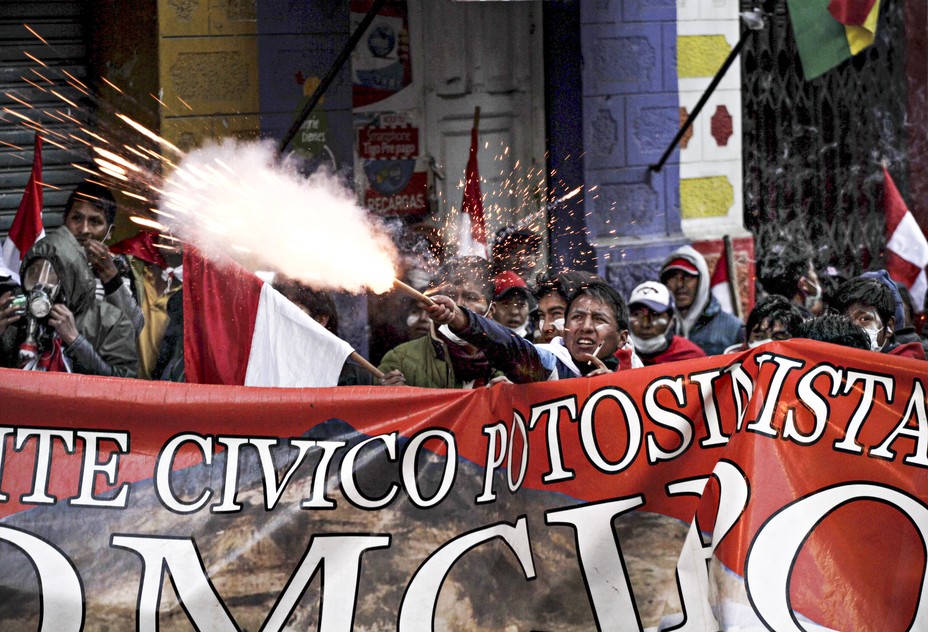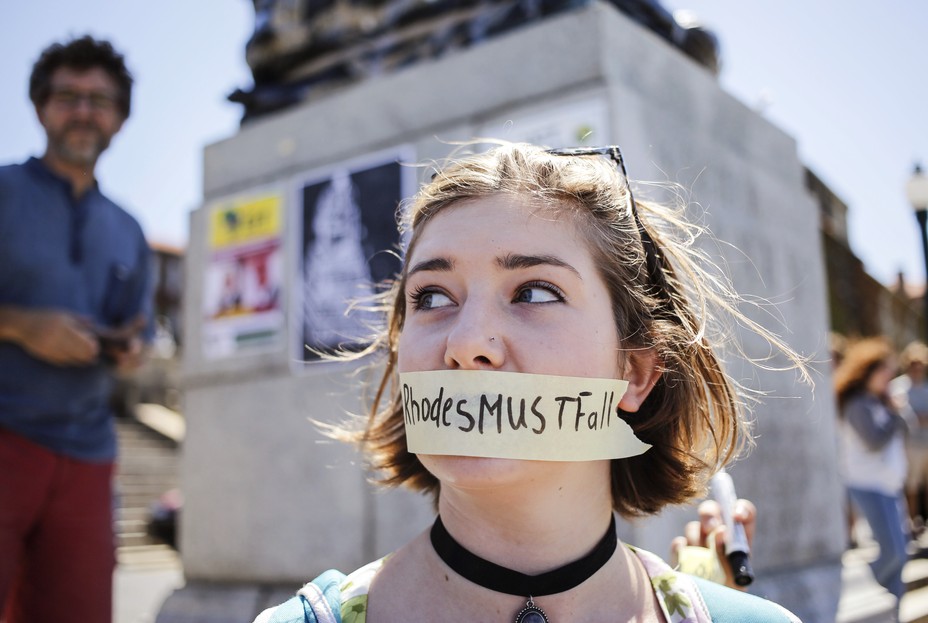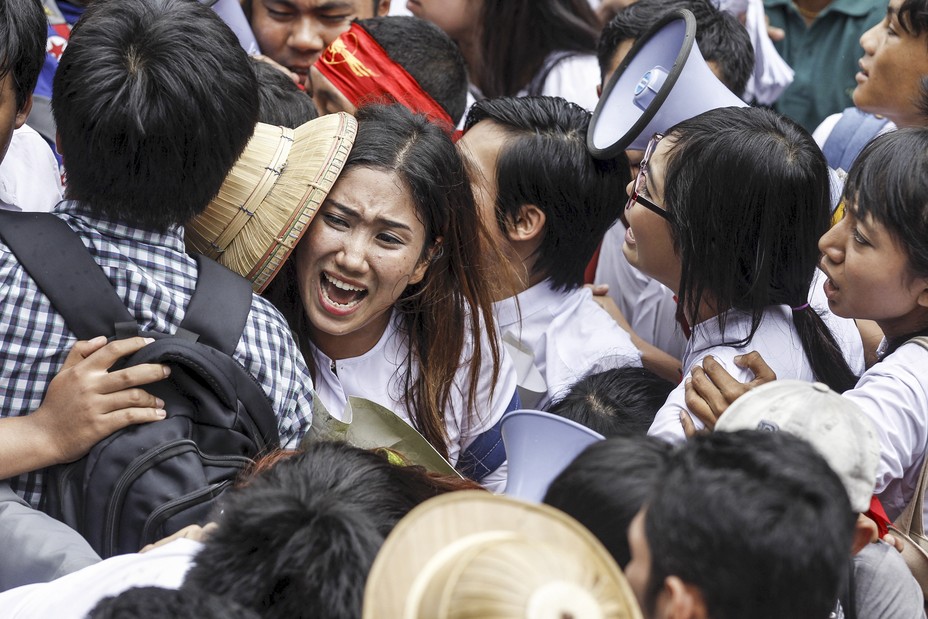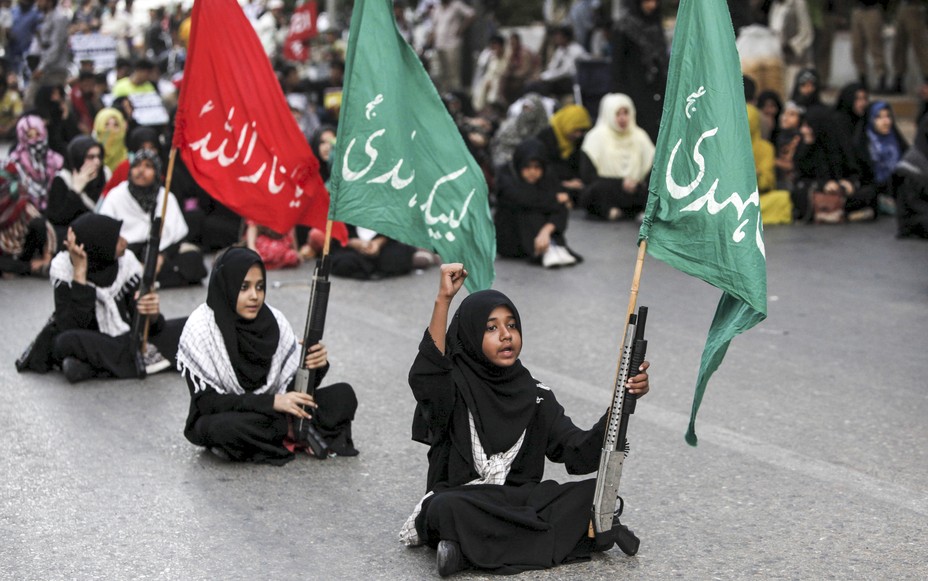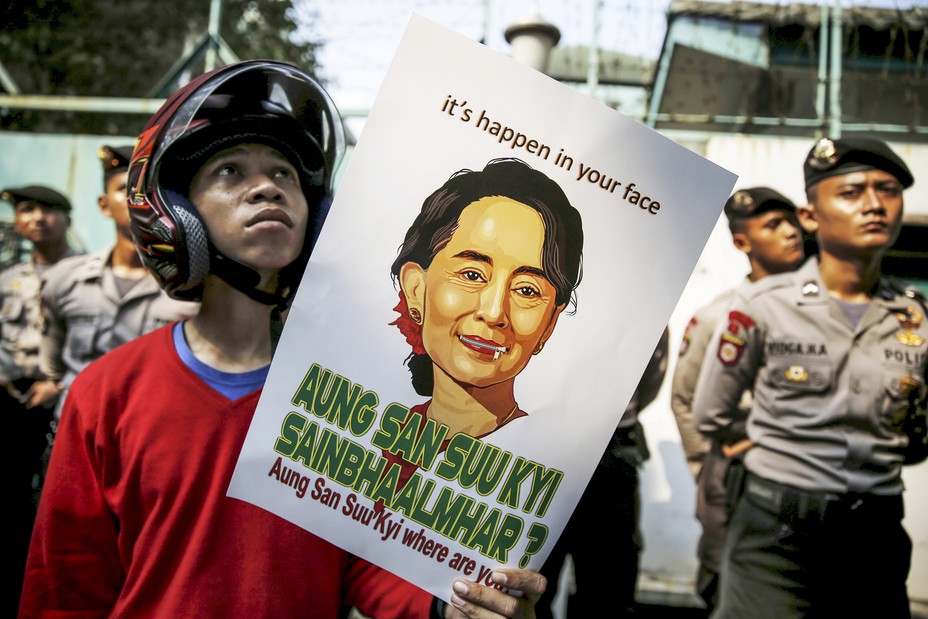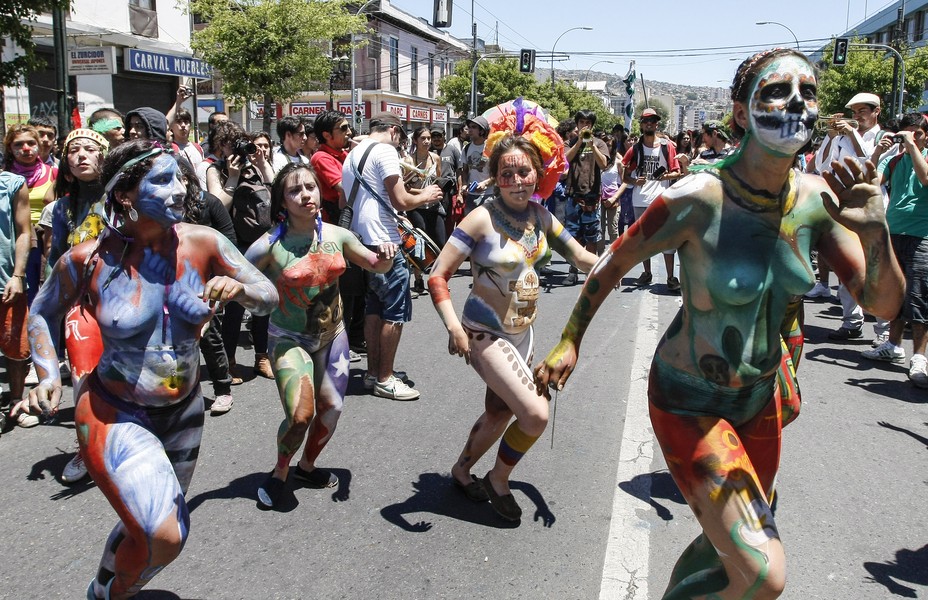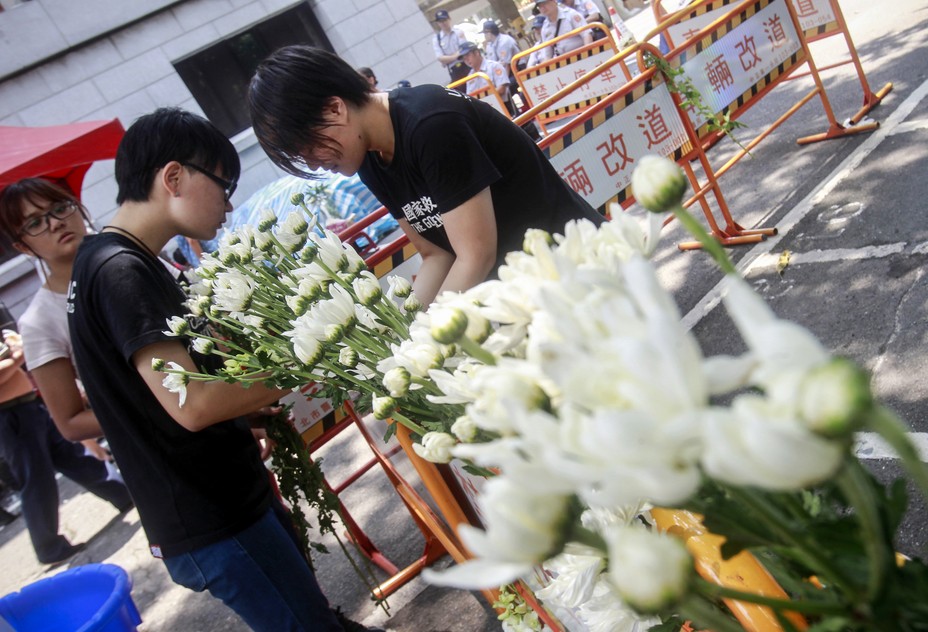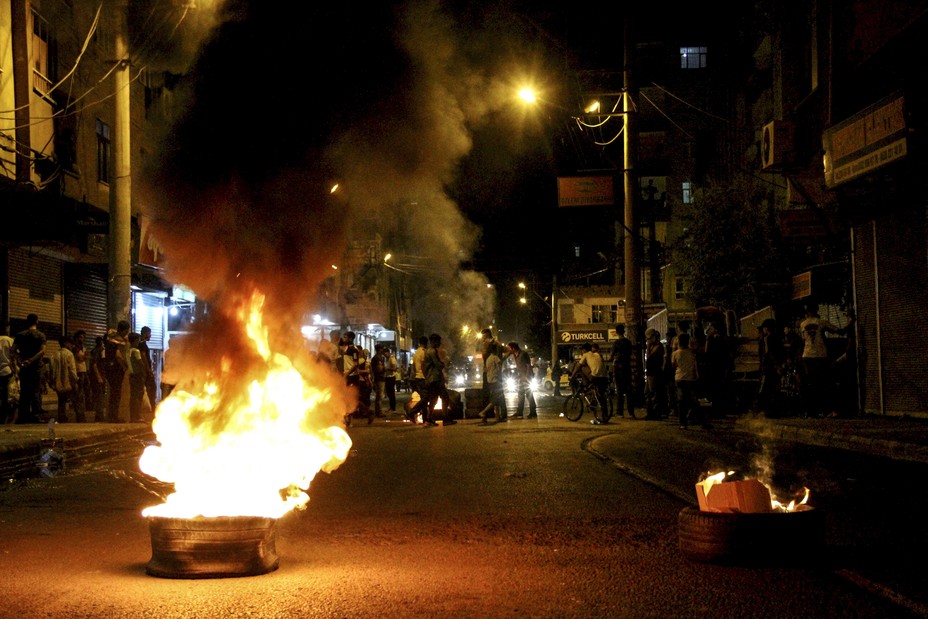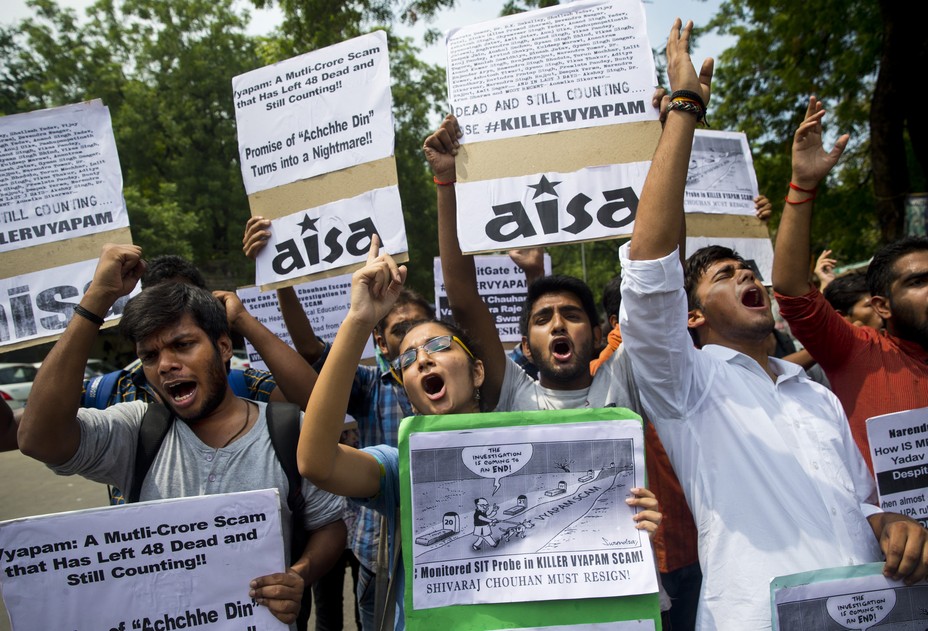 Social movements like #BlackLivesMatter and the ongoing battle for LGBT rights continue to shape American politics. They even came up during the recent Republican debate when the moderator asked candidates if they believed racial targeting by police was the "civil-rights issue of our time."
For students entering college, some of them as young as 17, activism is one of the most effective ways to to influence public policy. Despite widespread skepticism of the feasibility of protest in effecting change, students are effectively harnessing it as a way to engage officials in conversations about the value of education and more.