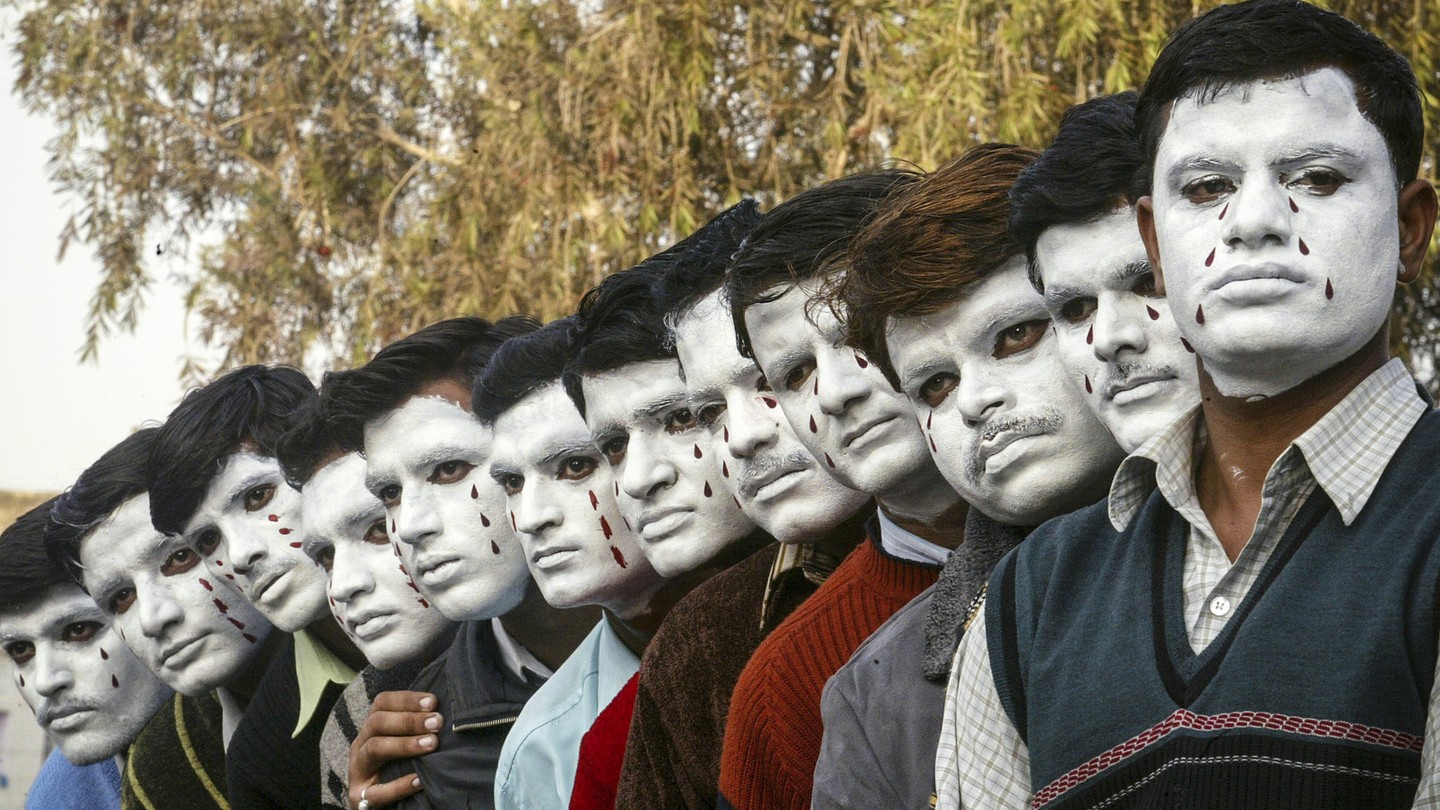 When Teachers Protest
From textbook-burning in South Korea to teargassing in Brazil: Educators have been marching out of the classroom and into the streets.
Public-school teachers in the United States seem to be in a perennial tug-of-war with the government, from grievances over their pay to pleas for freedom from teaching to the test. Sometimes, they just want a little more respect from the people they serve. In a Harris poll of American adults last year, roughly 80 percent of respondents reported that back in their own school days, students had respected their teachers. Only about 30 percent believed the same was true of students today. "Controversy, suspicion, and accusations plague education, from the kindergarten classroom to federal-level policies," The Atlantic reported in response to the poll results.
In an effort to voice their frustration, conquer injustice, or show how integral they are to the social fabric, teachers often resort to protest. Just last month, more than 2,000 teachers in Seattle staged the latest in a series of one-day walkouts over education funding. In 2012, after contract negotiations broke down, Chicago's teachers union held a strike that kept the city's 350,000 students out of class for a week and a half.
The struggle isn't limited to American teachers. Educators around the world have taken to the streets to speak out against issues such as failing schools and subpar working conditions. The discontent seems to be particularly intense in certain countries and regions—throughout Latin America, for example—and sometimes these are the same areas where teachers' status in society is notably low.
For example, Israel—a country that's experienced a number of massive teacher strikes—ranked last out of 21 countries on the Varkey Gems Foundation's 2013 Global Teacher Status Index, which used surveys to compare teaching to other professions and gauge how much respect teachers get from the public.
Brazil, where a teacher strike in April left more than 150 people injured after police fired tear gas and stun grenades at protesters, ranked second to last. Brazil was also one of the few countries, along with the U.S., where respondents tended to compare teachers to librarians. (In a majority of countries, teaching was most often likened to social work.) Tom Carroll, of the National Commission on Teaching and America's Future, told The Christian Science Monitor the librarian comparison could mean teachers are seen as people who "provide access to content" versus collaborators who support students "personal and emotional growth." It's worth noting that Brazil consistently gets low scores in global surveys assessing the teaching profession, ranking last out of 30 OECD nations in various lists included in a separate report on education spending.
The No. 1 spot overall in the Varkey Gems index went to China, where a third of those surveyed said teachers could be compared to doctors—and where at least half of the respondents said they would encourage their children to enter the teaching profession.
As usual, the U.S. got a middling ranking: No. 9.
---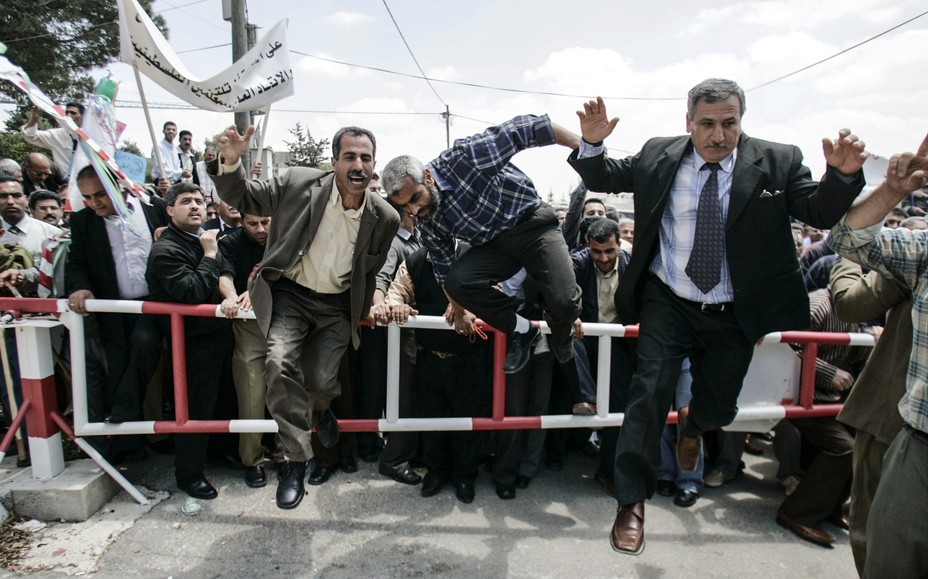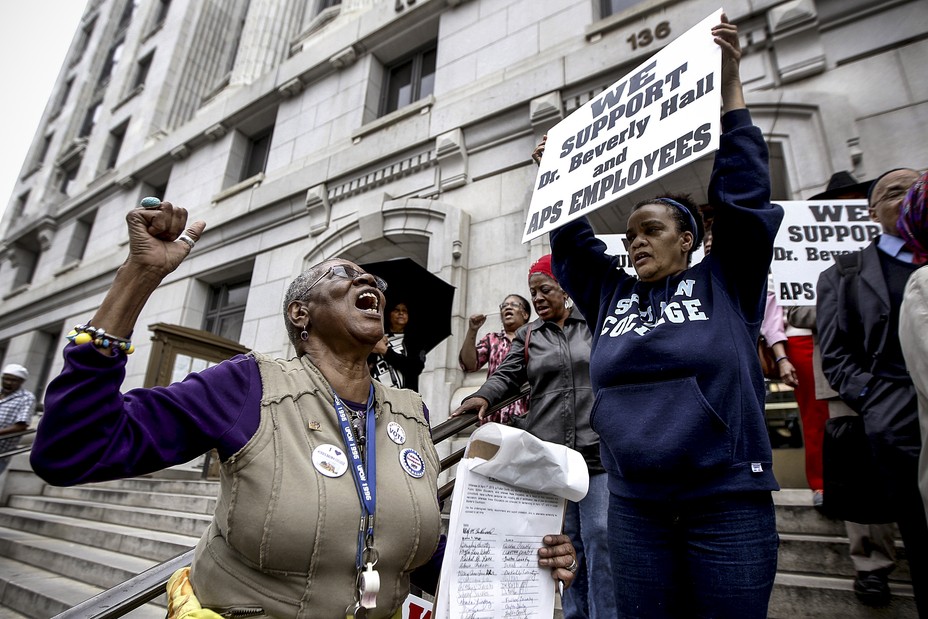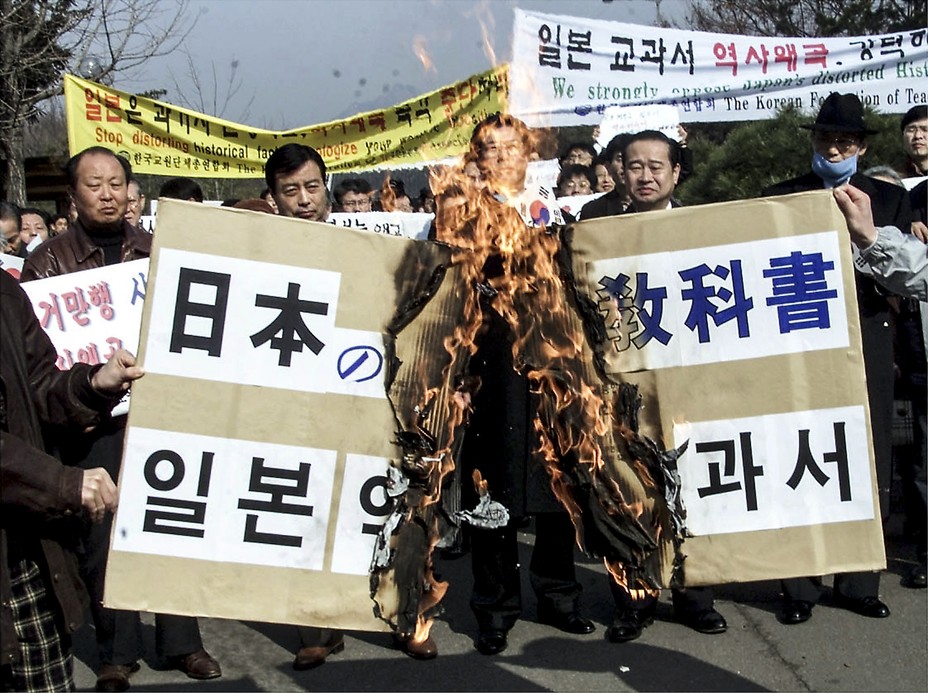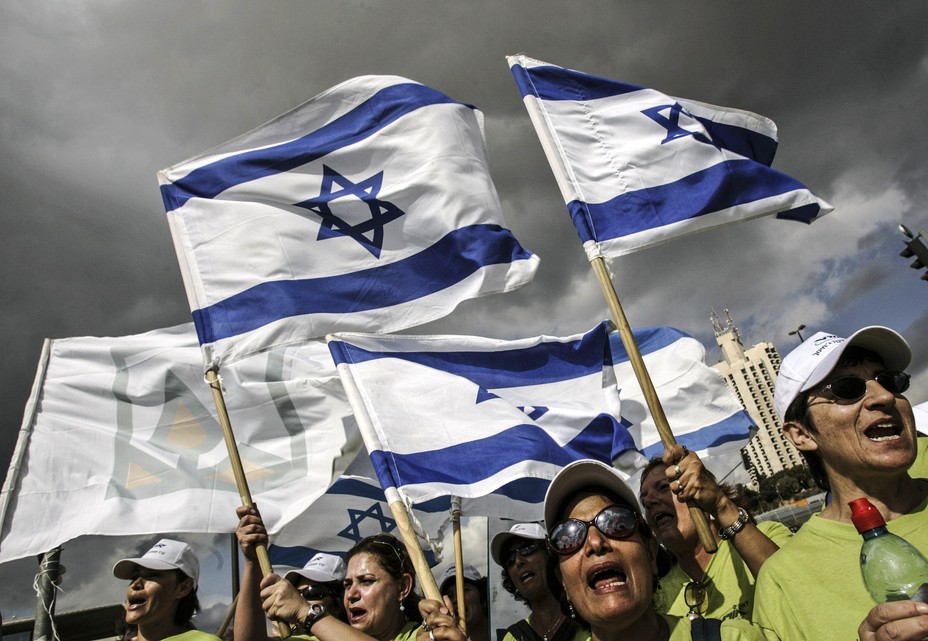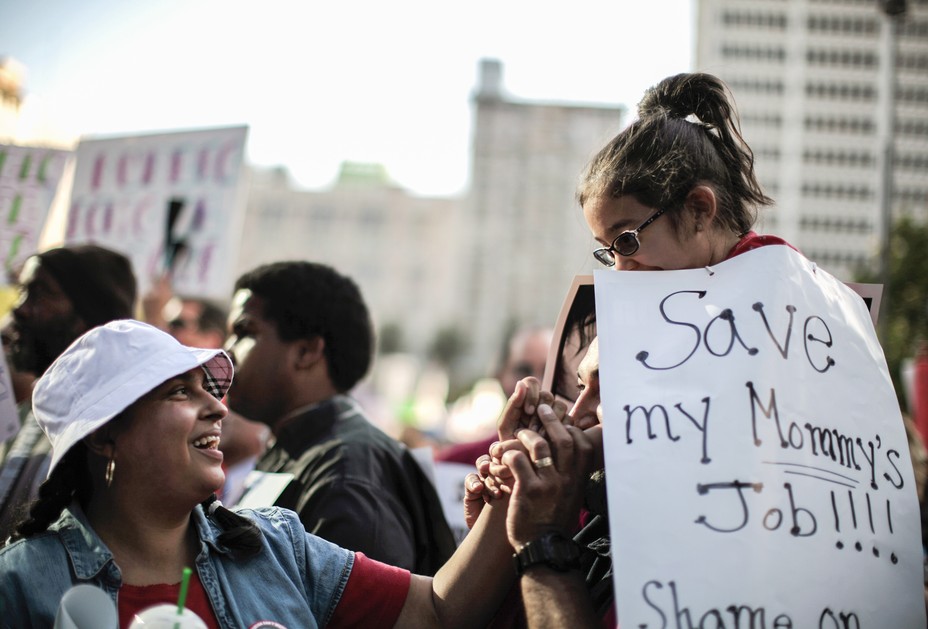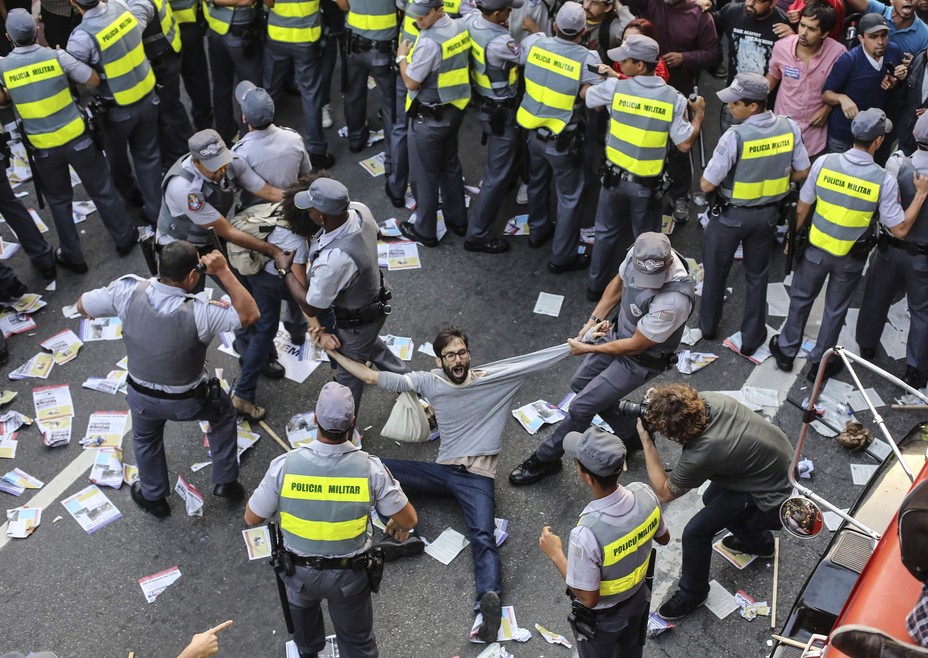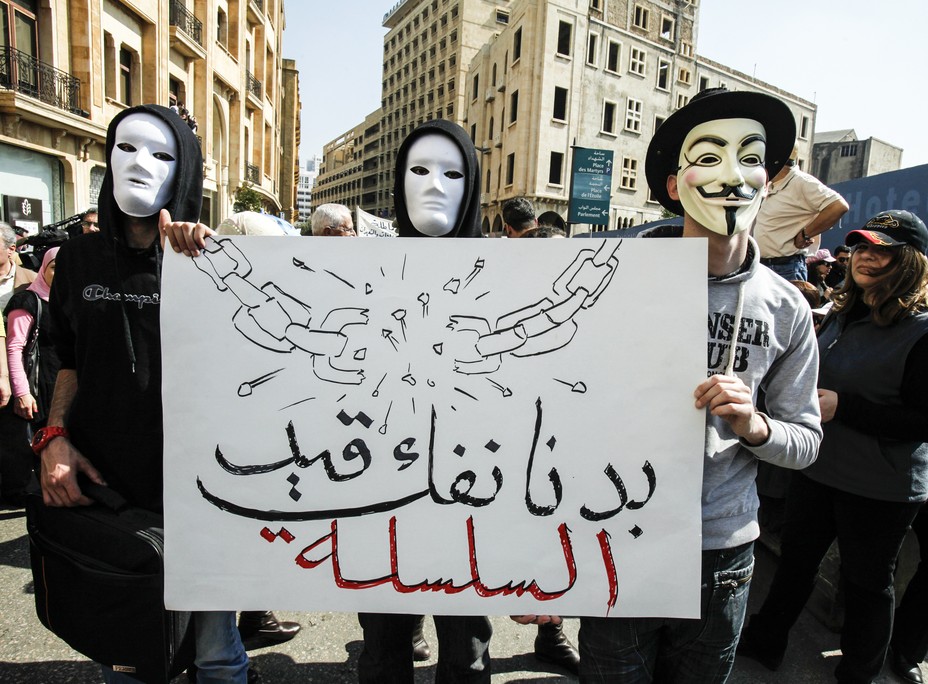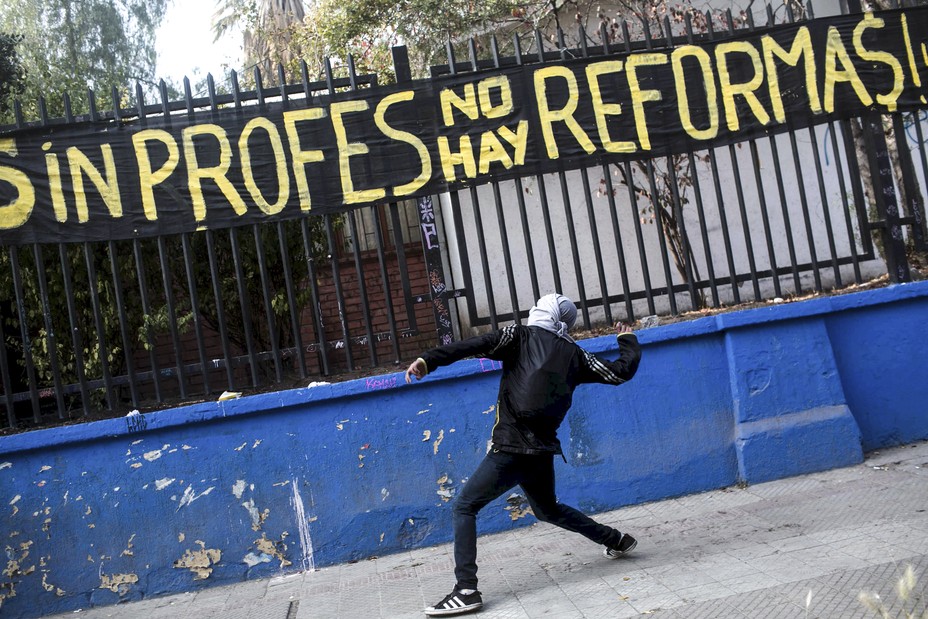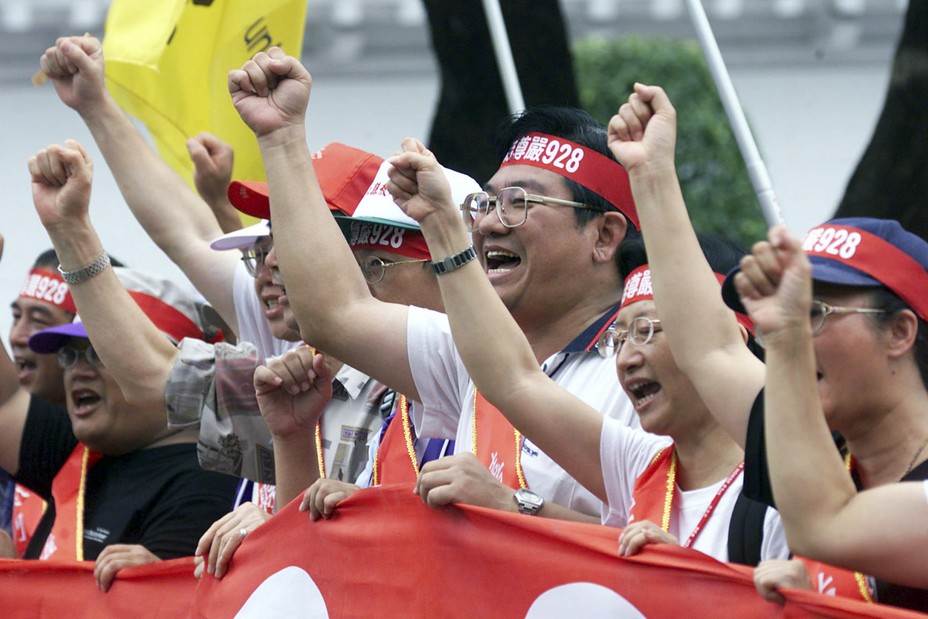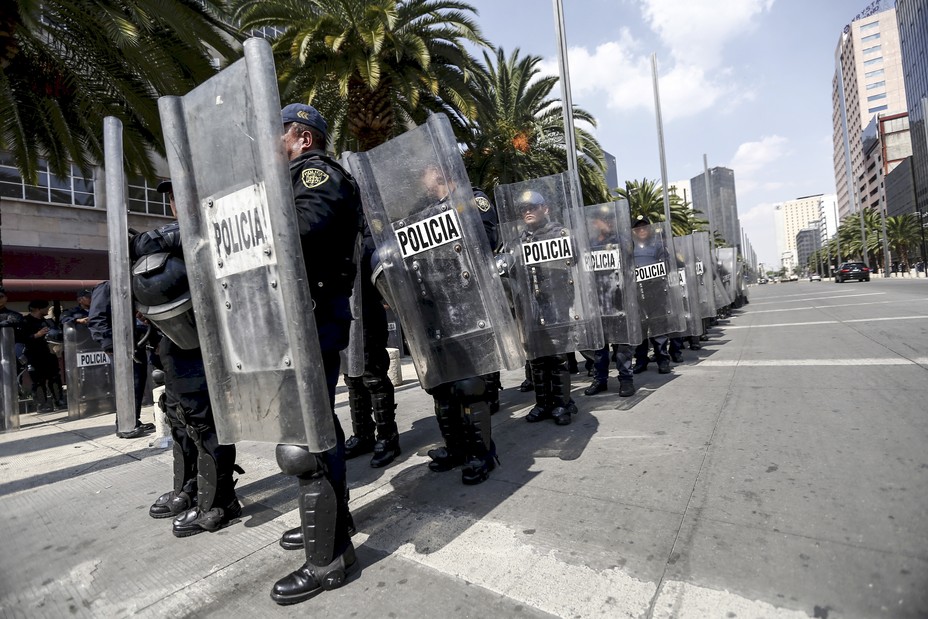 Although better wages are the common thread throughout most of the demonstrations, the Varkey Gems index shows that salaries can be deceiving. In Israel, teachers make about $32,400 annually when adjusted to the cost of living in the country; in China, they make roughly $17,700. Indeed, most of the world's teacher protests probably amount to something much deeper than a call for fair pay. They're a desperate effort to salvage education when it feels like the government is abandoning it.
Teachers were at the forefront of violent protests that broke out in Mexico earlier this year. The Independent published photos of a brutal police crackdown on one of them, including those of "greying teachers … with their faces bloodied, many requiring hospital treatment." The cause? Pay was part of it. But mostly, it was a call for justice in response to the government's failure to figure out what had happened to 43 student teachers who had disappeared a few months earlier.
As it happens, those students—whose remains, at least according to authorities, were later discovered at a dumping site—had disappeared after attending a protest for another education cause: a lack of funding at their school.