How Ineffective Government Funding Can Hurt Poor Students
In far too many states, public-school spending remains "unfair, irrational, and unconnected to the resources" kids need to succeed.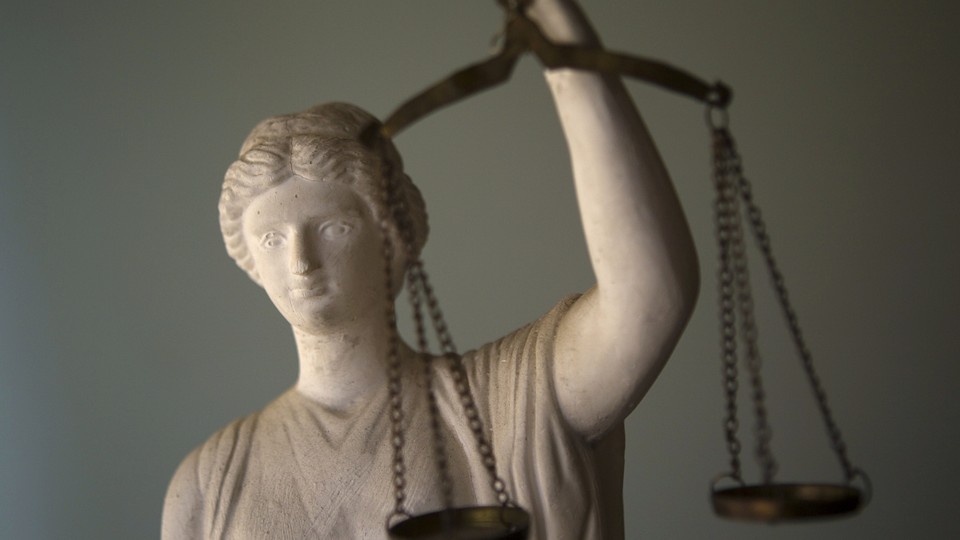 Two new national reports paint a grim picture of unfair and inequitable funding of public education across states, with schools serving the highest proportion of impoverished students most often on the losing end.
According to the first report, from the Leadership Conference Education Fund and the Education Law Center, states are forcing schools to continually do more with less, despite the country's gradual economic recovery from the recession. Case studies from individual schools and districts in four states—Colorado, Mississippi, Pennsylvania, and South Carolina—are used to highlight the funding disparities outlined in the civil-rights advocacy group's report.
While the details are hardly surprising in light of the recent spate of legal challenges to state funding formulas (including Kansas and Texas), the reports detail how and where these inequalities end up hurting the neediest students.
From the Washington Post:
"School funding decisions are one of the sleeper civil rights issues of our time," said Wade Henderson, president of the Leadership Conference on Civil Rights and Leadership Conference Education Fund. "The evidence from across the country is clear and compelling: Our nation must dramatically change the way that educational resources are distributed so that there is true equity in America's classrooms."
In a separate report, "Is School Funding Fair? A National Report Card," the Education Law Center answered its own question with a resounding "No."  Among the findings:
Fourteen states, including Texas, Pennsylvania and Illinois, have "regressive" school funding, defined as providing less money to schools with higher concentrations of students from low-income families.
In 19 states—including California, Florida, Colorado and Washington—the funding systems are defined as "flat," meaning they "fail to provide any appreciable increase in funding to address the needs of students in high poverty districts."
Only four states have school-funding systems that earned "fair" ratings: Minnesota, Massachusetts, New Jersey, and Delaware. But "these states have a sufficient overall level of funding and provide significantly higher amounts of funding to high poverty school districts," according to the report.
"Public school funding in far too many states remains unfair, irrational and unconnected to the resources students must have to succeed," David Sciarra, the executive director of the Education Law Center and co-author of the report card, said in a statement. "These states' failure to provide fair school funding strikes hardest at the over 11 million poor, school-aged children across the United States."
Andrew Ujifusa of Education Week took a close look at both reports and pointed out that while there might appear to be an avalanche of data supporting the advocacy groups' arguments, there are dissenters:
Is there universal agreement that the Leadership Conference and the Education Law Center are on the ball here? … Not even close.

For example, Jay P. Greene, a professor at the University of Arkansas, wrote a May 29 post on his blog that dissects research about links between K-12 spending and improved student outcomes. His conclusion, one might say, is at the beginning of his post: "I find nothing to persuade me to abandon the long-standing and well-established finding that simply providing schools with more resources does not improve student outcomes.