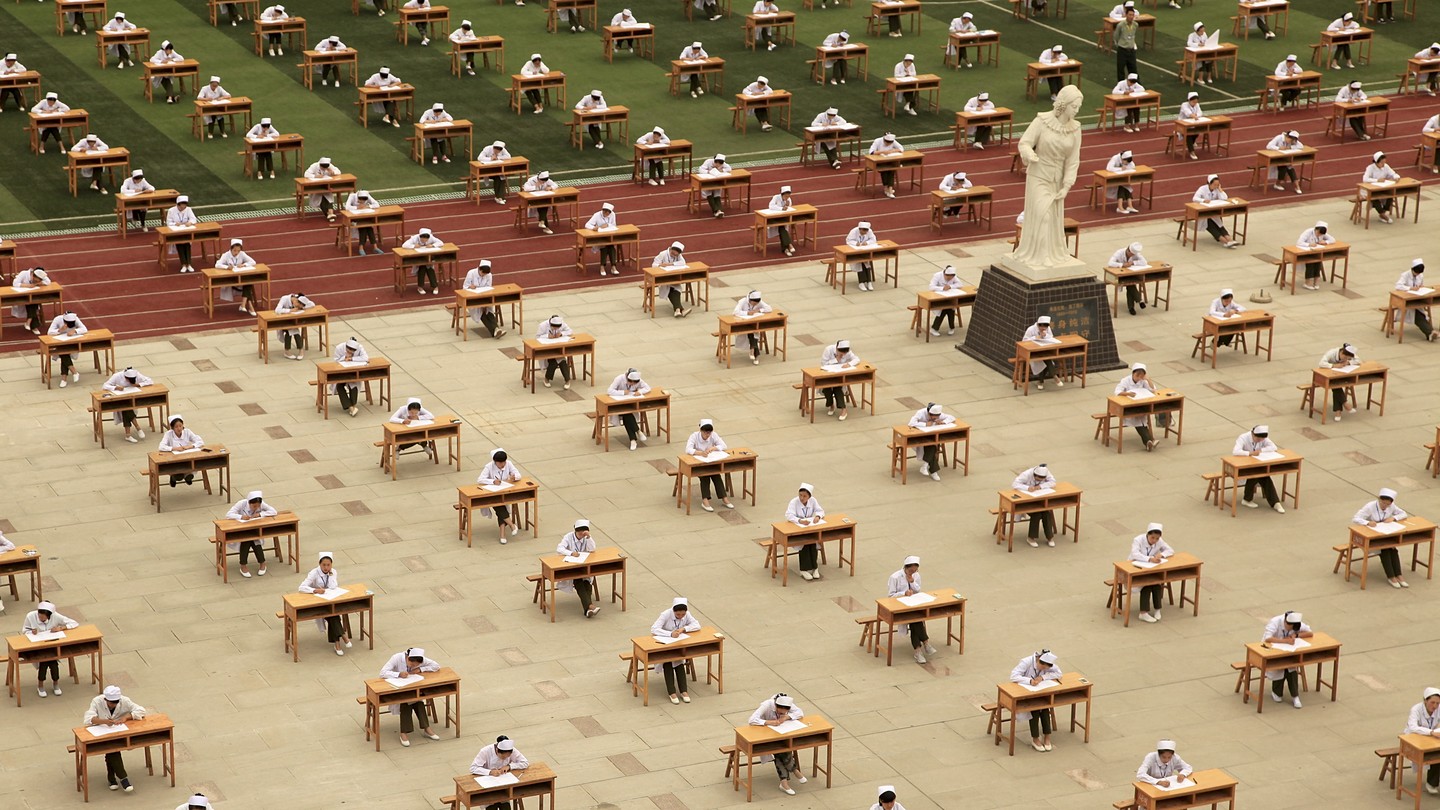 Exams Around the World
Pen, paper, and a time limit
Examinations, tests, assessments—whatever the nomenclature, it's hard to imagine schooling without them. Testing is the most popular method of quantifying individuals' knowledge, often with the intention of objectively measuring aptitude and ability.
Test-taking is a dreaded experience that the country's kids and young adults share with their counterparts across the globe. The ritual at its core doesn't vary much: Students sit at a table or a computer desk (or sometimes, as shown below, on the floor), pencil and/or mouse in hand, the clock ticking away mercilessly. America for its part is home to what The Atlantic has described as an "alphabet soup" of standardized tests, including: the NAEP, SBAC, PARCC, ACT, and, of course, SAT. Testing has become increasingly notorious in the U.S., to the point that tens of thousands of parents across the country have opted their kids out of standardized tests.
In America, perhaps all the testing helps explain why "all-nighters" and Adderall abuse are the norm on many college campuses. But there is an unhealthy obsession with acing the test abroad, too. Fraudulent college applications are reportedly rampant among students in China—the birthplace of the standardized test—aspiring to attend school in the U.S. And hundreds of people in India were recently arrested in connection with a massive cheating scandal. (Many of those arrested were believed to be family members of the 10th-grade test-takers.) Meanwhile, as NPR has reported, "the relentless focus on education and exams is often to blame" for suicide among teens in South Korea, the leading cause of death for that demographic.

Test-taking appears to be more prominent in certain parts of the world, such as Asia, than in others. I struggled to find photos in the wire-service archives from Latin American countries—perhaps because of cultural differences in education or politics or socioeconomic factors. According to Gabriel Sanchez Zinny, the author of Educación 3.0: The Struggle for Talent in Latin America, most of the region's countries refuse to participate in the Organisation for Economic Cooperation and Development's global-proficiency exam. (American students for their part have consistently performed quite terribly on it.) Some experts reason that the countries want to avoid embarrassing themselves with potentially low rankings, though others point to skepticism over the methodology. As Sanchez Zinny recently reported for the BBC: "How do we measure the quality of education in Latin America against global standards if there is an unwillingness to take part in international tests?"
Still, whether it's youngsters in Aleppo or pet groomers in Changsha, testing—from pre-exam anxiety to post-exam euphoria—is something that oddly enough, seems to unite us all.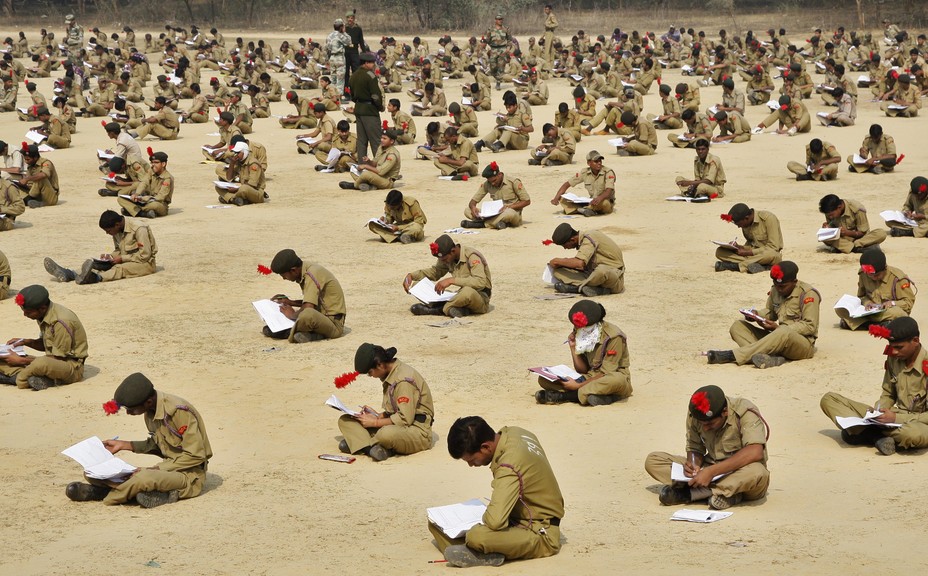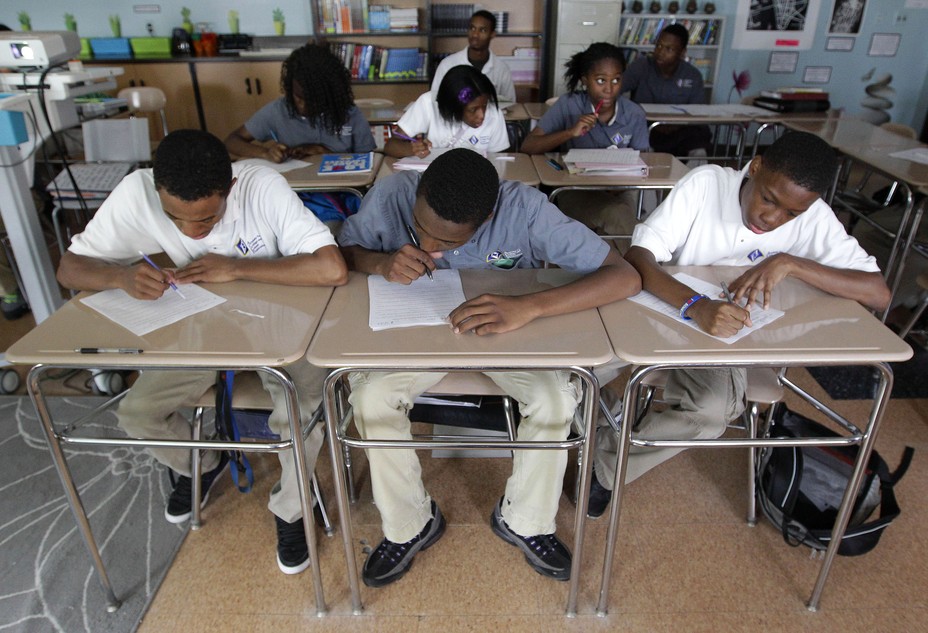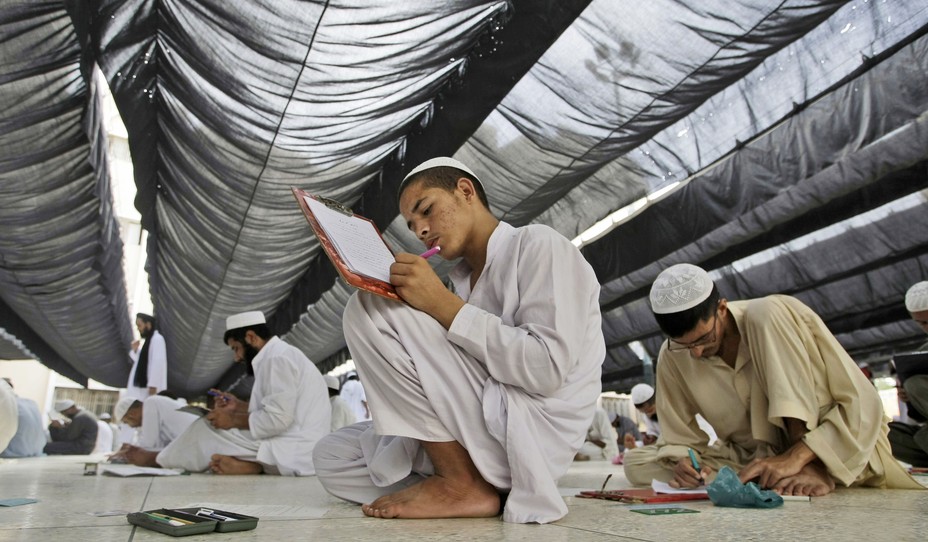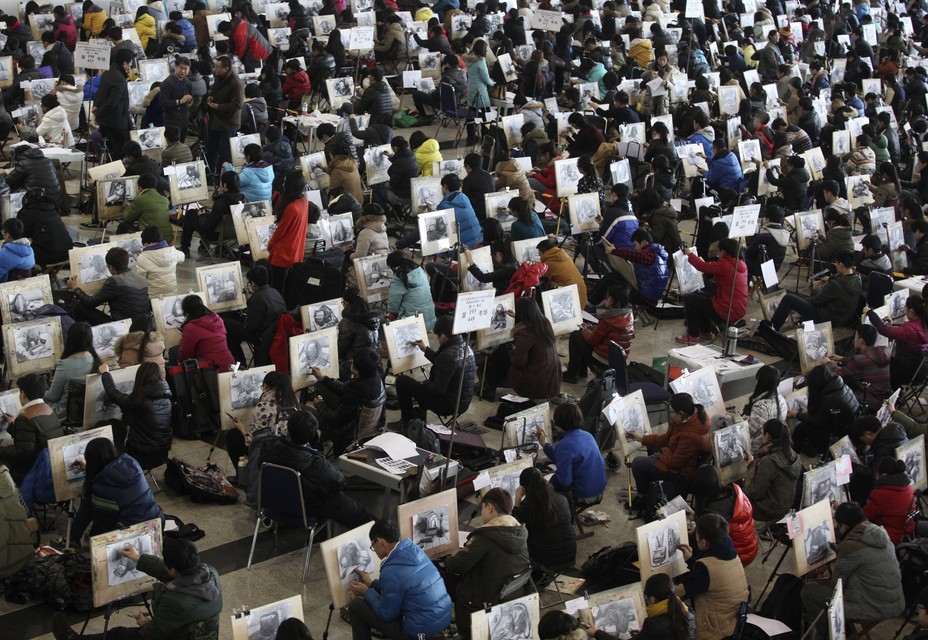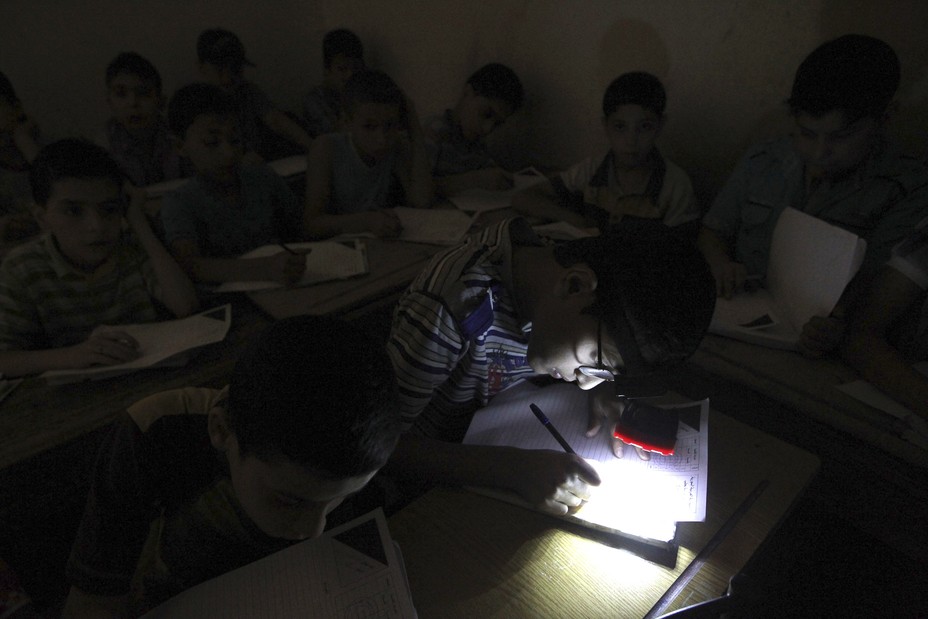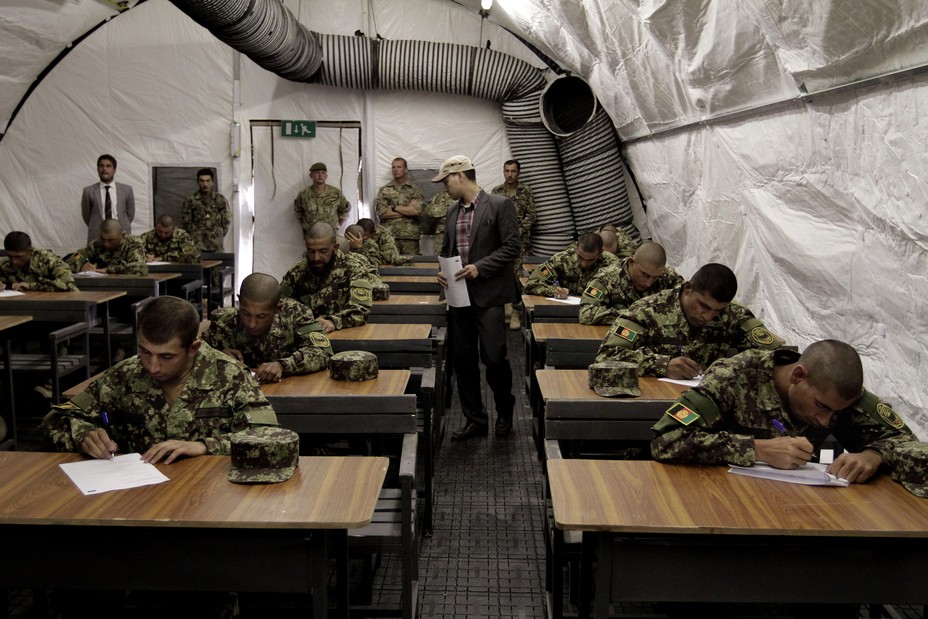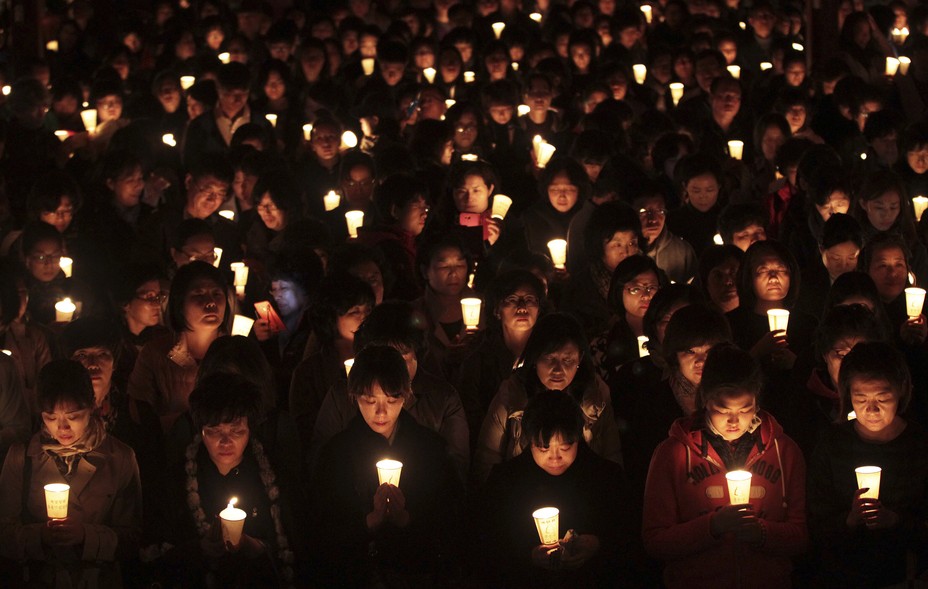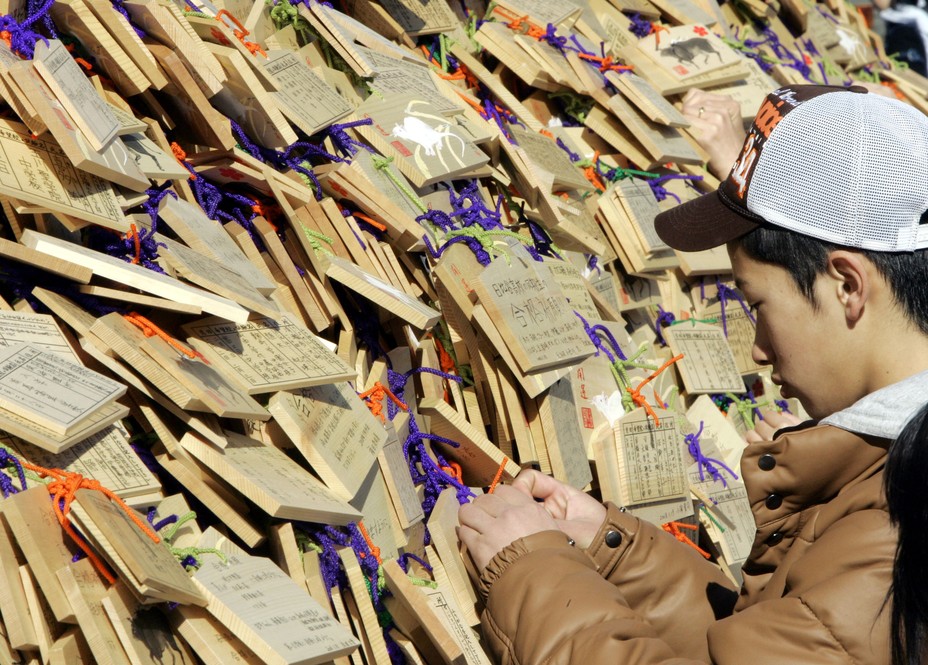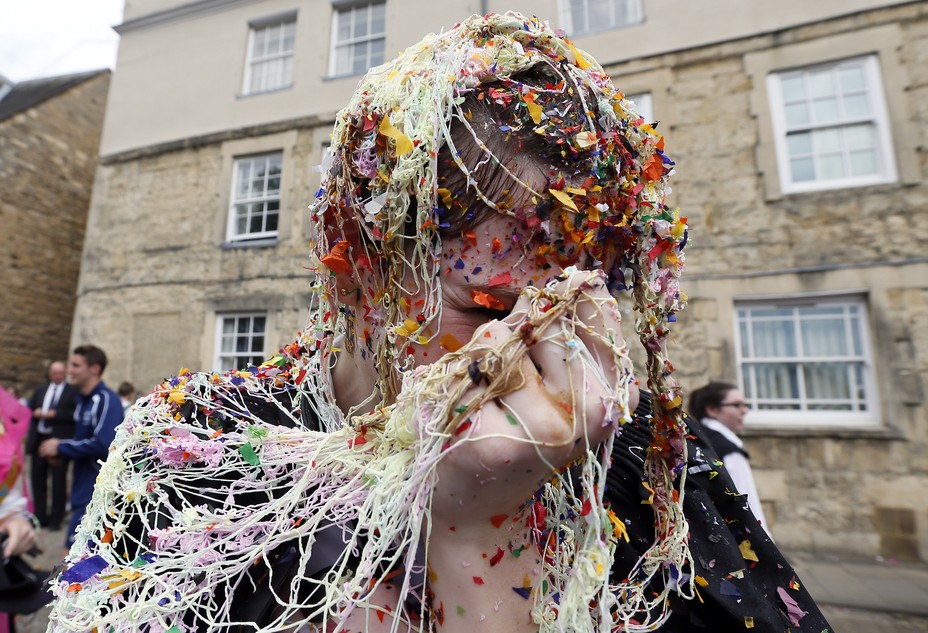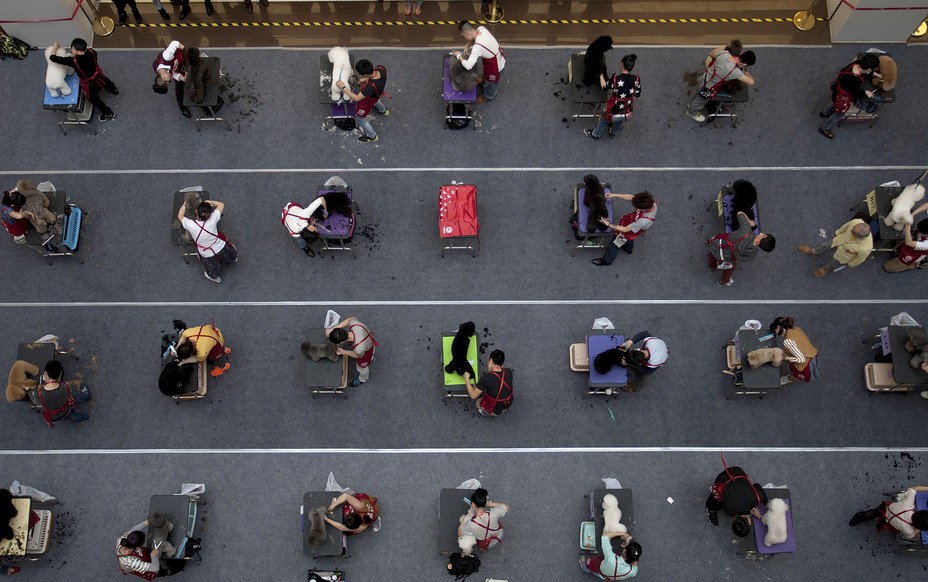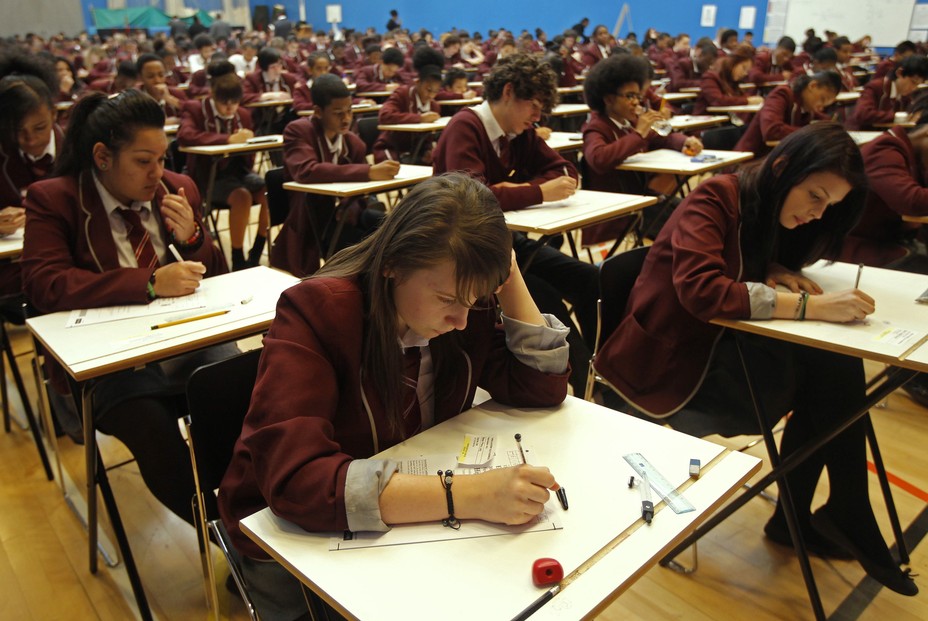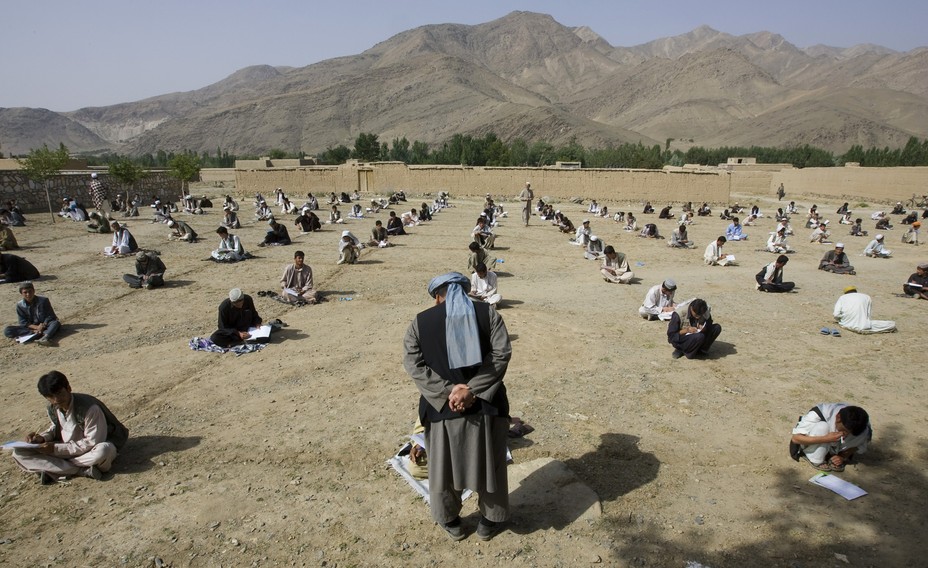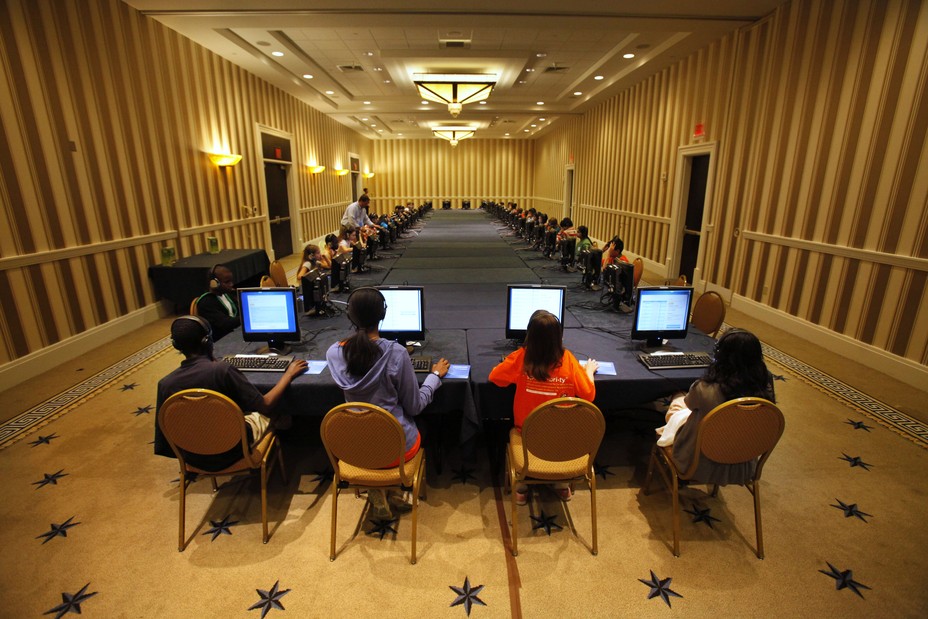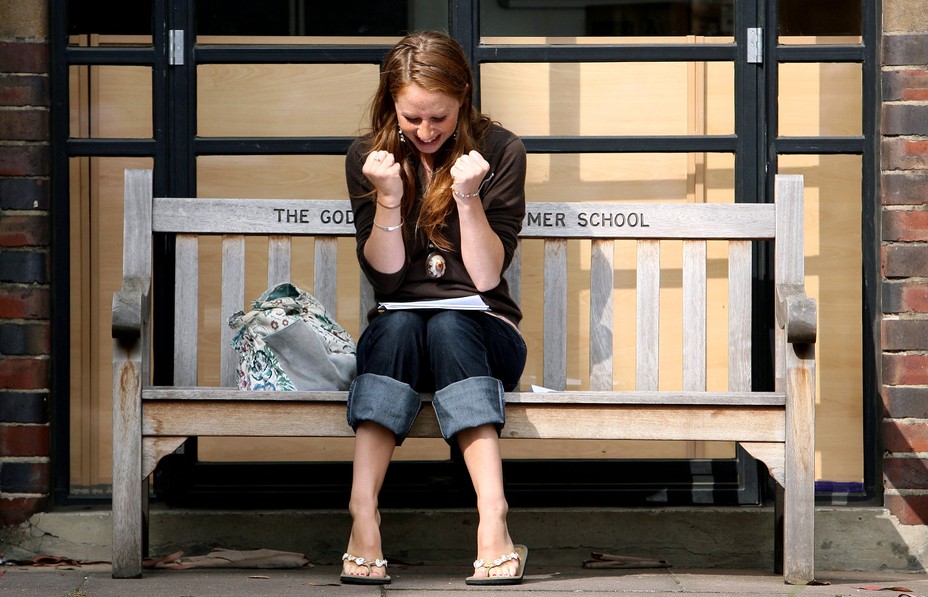 Exams, of course, are often tied to both the short- and long-term success of the people who take them. It's no wonder then that students (and parents) go to such great lengths to ensure a good result. In India's cheating scandal earlier this year, parents and relatives were literally stacked on top of each other clinging to the outside walls of a high-story school building to hand the test answers to their children. And China is responding to its aforementioned cheating epidemic by using drones to spy on would-be offenders.

So what's the future of exams? There's little consensus. Some think that technology—particularly the ability to track and respond to students' performance year round—will be the death knell, theoretically obviating the need for standardized tests. Perhaps the competency-based software could provide a more complete picture of an individual's knowledge, testing critics say, not just a mere snapshot of how skilled he or she is at rote memorization.

Last year, Tony Little, the headmaster of the highly regarded Eton College in England (whose alumni include David Cameron and Prince Harry) famously derided London's standardized-exam system as "unimaginative" and "archaic." That system, he said, has "changed little from Victorian times" and "obliges students to sit alone at their desks in preparation for a world in which, for much of the time, they will need to work collaboratively."