How Much Standardized Testing Is Too Much?
Dana Goldstein and Kevin Carey debate the value of new Common Core testing.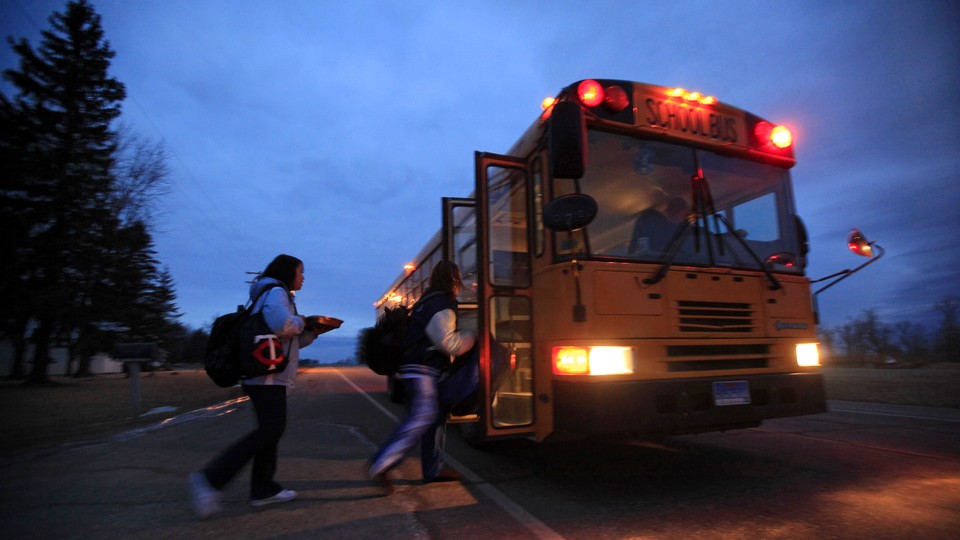 David Brooks argued in a recent column that opposition to the national-education standards known as the Common Core exists only on the fringes of the left and right. But the controversy over whether standardized testing has become excessive remains a live one. In the video above, education-policy experts Dana Goldstein and Kevin Carey debate whether the standardized testing regime has gotten out of control. Watch the full debate on Bloggingheads.tv.