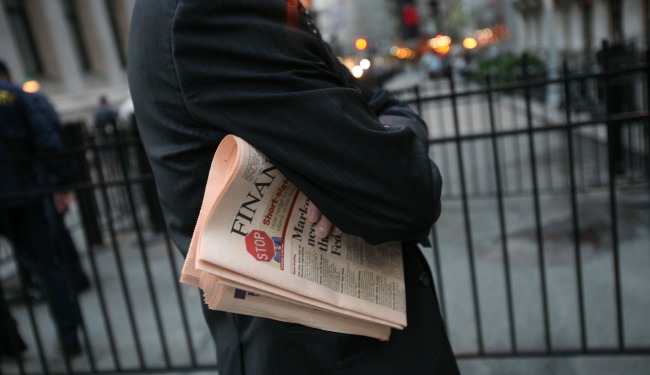 It is old news that average American student performance is mediocre on international tests. With the recent release of the OECD's first survey of adult skills, we now know that American adults continue that mediocre track record. And once again, the big achievers are Japan and small Nordic countries like Finland.
At first glance, it appears this mediocrity constitutes a grave threat to U.S. economic competitiveness. But the picture is far more complicated. The internal dynamics of the U.S. labor market and how it creates and treats winners and losers for different skill sets may be the more relevant policy issues.
To be sure, these adult test results—which measure literacy, numeracy, and digital problem-solving—do point to some weaknesses in the U.S. human capital development system. The average American adult is the equivalent of half a year of school behind the average OECD adult. The average Japanese adult is three years ahead. Especially troubling in the U.S. case is the lack of progress over time. In nearly every other advanced economy, young people joining the labor market are substantially more skilled than those retiring. Not so in the United States—and this lack of progress holds for high school and college attainment as well. U.S. dominance in the global pool of high-scoring workers is also eroding. Among OECD countries, the United States is home to 42 percent of high-scoring adults aged 55 to 64, but only 28 percent of high-scoring adults aged 16 to 24.