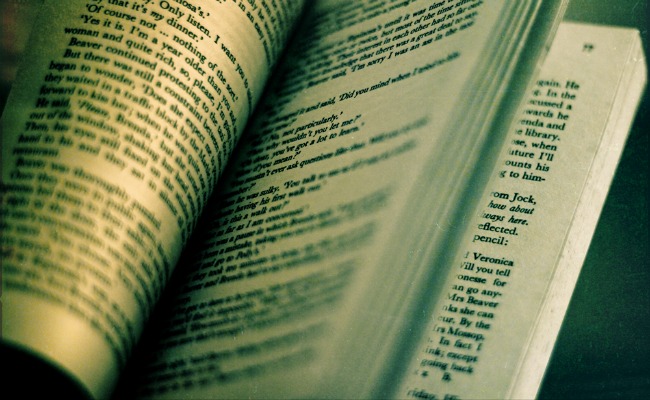 One of the signature aspects of the new Common Core State Standards is their tougher demands on reading: They require students to read texts that are on grade level, even if the all students in a class aren't able to read the works without assistance. 
Are America's classrooms ready for this change? The Thomas B. Fordham Institute, an education-policy think tank that supports the Common Core, has just released a report that attempts to answer that question. Fordham researchers surveyed 1,154 public-school teachers of English, language arts, or reading: 300 elementary teachers (fourth and fifth grade), 370 middle-school teachers (sixth, seventh, and eighth grade), and 484 high-school teachers (ninth and tenth grade). All the teachers are in the 46 states that have adopted the Common Core.
Teachers were asked a series of questions about how they approach assigning texts to their students. They were also given a list of texts, both Common Core-recommended and not, and asked to indicate which, if any, they currently require their students to read. The results of both indicated that teachers are not yet assigning books that are on grade level. 
"Across all grade levels...there was a tendency to err on the side of lower-level books," said Kathleen Porter-Magee, Bernard Lee Schwartz Policy Fellow at Fordham.