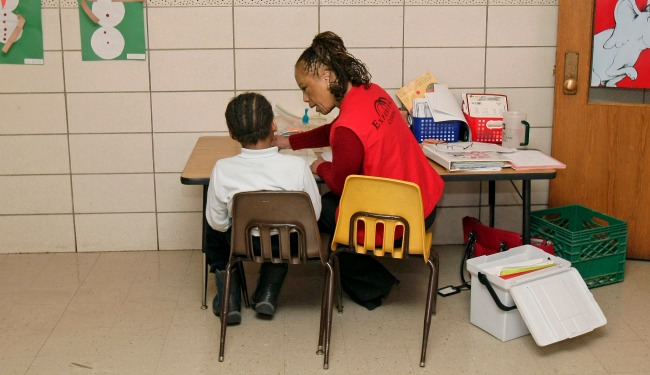 Vinh Ho always knew he was going to college. Even though English wasn't his first language, even though his mom has only a grade-school education, and even though he grew up in a city where 51 percent of teenagers drop out of high school, Ho worked hard enough and was smart enough to earn a place at the University at Pennsylvania.
His hometown of Syracuse, N.Y., wants to instill that kind of academic ambition in every student. That's no easy task for the faded industrial city, in which more inner-city kids drop out of high school than make it to college graduation. But since 2008, a citywide collaboration called Say Yes Syracuse has promised full-tuition college scholarships to every graduate of the Syracuse City School District, and has ramped up support services for students starting in kindergarten.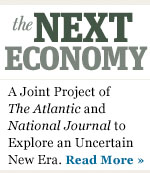 In a county that is 81 percent white, 74 percent of SCSD students are nonwhite. Eighty percent of children in SCSD schools are low-income, and many, like Ho, are first-generation Americans. Most inner-city kids are African-American, but the city—like so many across America as demographics shift—has also seen rapid growth in the number of Hispanics.
Although many Syracuse kids are eligible for significant state and federal financial aid, going to college has never been a community norm. That has become a big problem. Fifty years ago, it was possible for a young person without much education to earn a good living in upstate New York. Today, employers statewide want to see college credentials—and manufacturers that remain in the area are demanding applicants with a higher skill set. When President Obama visited Syracuse earlier this summer, he called the city's college-going focus critical to its future.