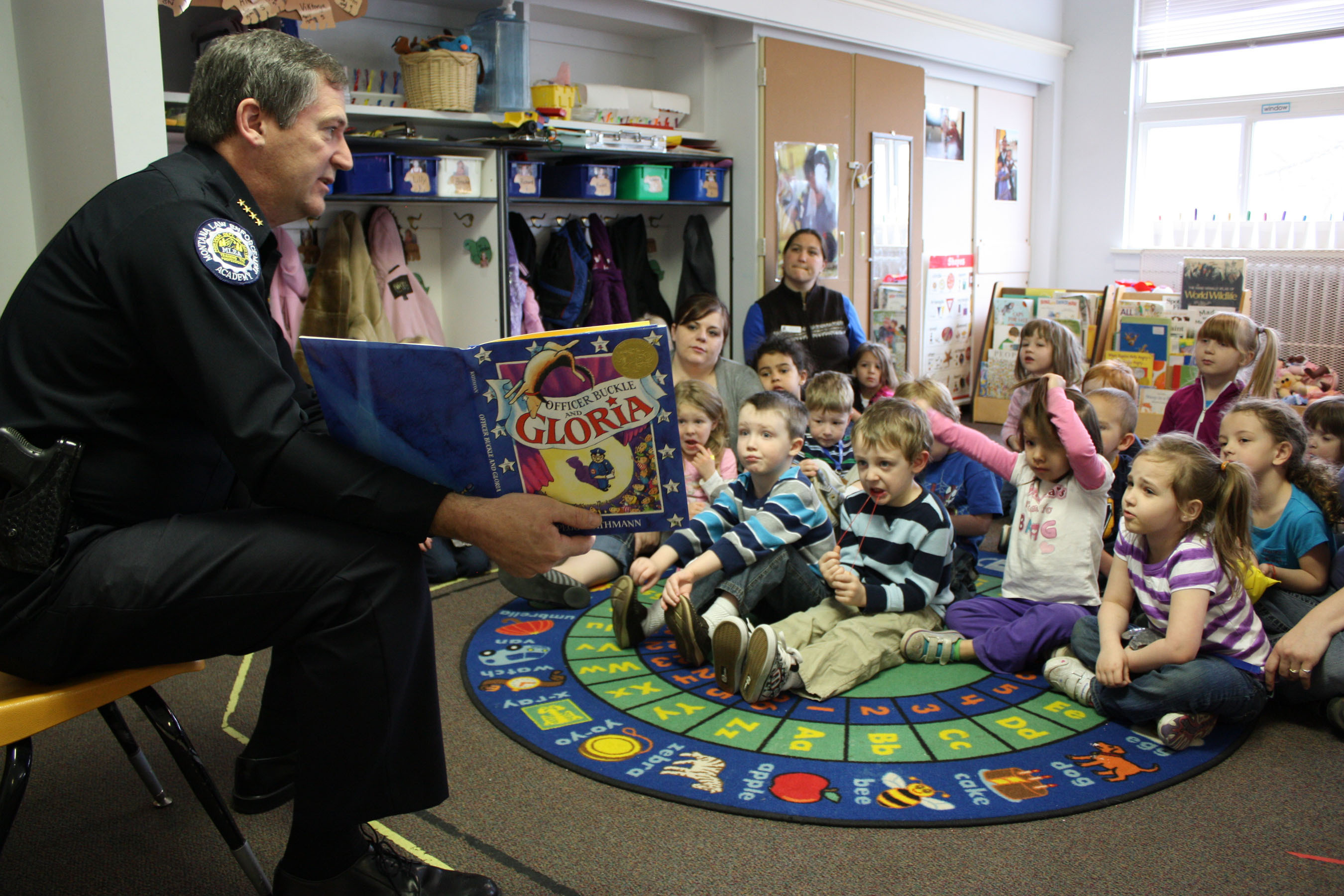 One of the many casualties of the government shutdown has been Head Start, the U.S. Department of Health and Human services program that provides early childhood education services to low-income families. As of Friday, five Head Start chapters across the country had closed, affecting more than 5,000 children.
Today, John and Laura Arnold announced they would put up $10 million to ensure Head Start programs stay open during the shutdown.* (John Arnold is a former hedge-fund manager who first made his fortune working for Enron.) Here's the statement they issued--it drips with frustration about the current state of the federal government:
Statement from John and Laura Arnold, who gave $10m to Head Start pic.twitter.com/dqS5e7mA3R

— Sam Stein (@samsteinhp) October 7, 2013
It's bad news when the government is in such disarray that it needs a money from a billionaire to keep providing services to the country's neediest. The Arnolds' decision will make people who are already wary about private money's influence on government and education even more nervous.  And yet, when Head Start programs closed without much warning last week, many families were left scrambling to find safe and affordable childcare. The money will keep thousands of children in safe and familiar surroundings. That's good news. 
---
*This post originally stated that the money came from the John and Laura Arnold Foundation. We regret the error.
We want to hear what you think about this article. Submit a letter to the editor or write to letters@theatlantic.com.