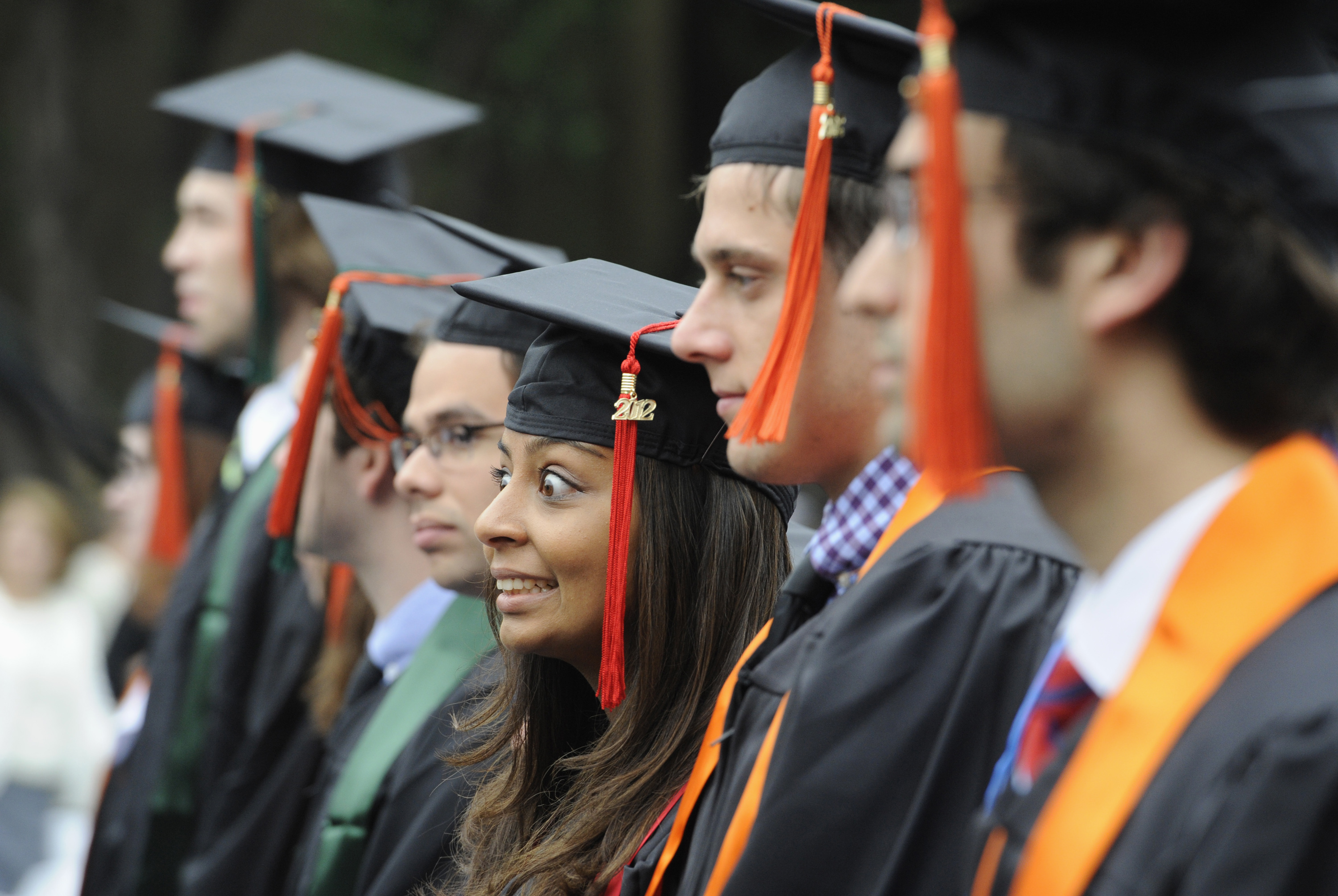 The California Institute of Technology topped Times Higher Education World University Rankings for the third consecutive year, besting Oxford, Harvard, Stanford and MIT, which rounded out the top five. The rankings are based on "13 carefully calibrated performance indicators," which are grouped into five areas. Here's the short version. (There's a deeper discussion of the methodology here.)
Teaching: the learning environment (worth 30 per cent of the overall ranking score)
Research: volume, income and reputation (worth 30 per cent)
Citations: research influence (worth 30 per cent)
Industry income: innovation (worth 2.5 per cent)
International outlook: staff, students and research (worth 7.5 per cent).
The US dominates the rankings of the top 200 schools, with 77 making the list. US schools also account for seven of the top 10. Other publications have their own "carefully calibrated performance indicators." Just last month the Guardian published its own list of university rankings, which placed MIT on top.
While US universities remain highly-ranked in official lists, it's worth noting that more global students are voting with their feet. As we just wrote, the US has been losing foreign students to cheaper offerings in other countries. South Korean students, for instance, are flocking to Chinese schools that charge less, 
according to the latest data
. Two of mainland China's top schools, Tsinghua University and Peking University, 
made modest gains in the Times rankings
. At some point, US schools may need to pare back on all those Olympic-sized swimming pools and gourmet meals to stay globally competitive.