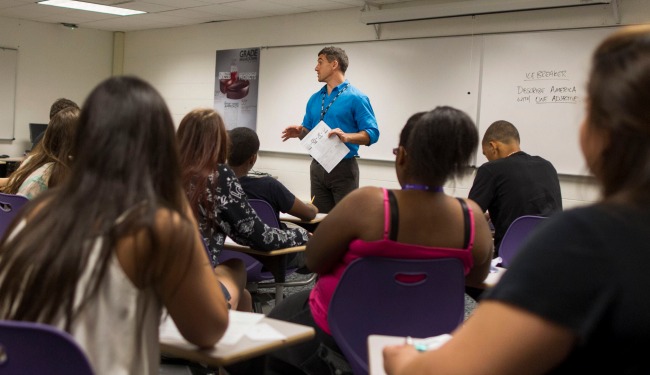 American universities award more than 60,000 doctoral degrees every year. However, there are not enough academic jobs for all those graduates. One study asserts that only 41 percent of Ph.D.s will find tenure-track positions. Some studies are slightly more optimistic.  In a report for the academic journal PS, Jennifer Seagal Diascro reported that 49 percent of the 816 Ph.D.s who graduated from political science programs between 2009 and 2010 found permanent academic positions. 
As universities increase the number of adjunct and non-tenure track lines at the expense of tenure positions, the number of Ph.D.s without permanent positions is unlikely to change.
So, what happens to the 60-ish percent of Ph.D.s who can't find a tenure track-position? Until recently, the answer to this question had been elusive. But for a ground-breaking study described this week in the Chronicle of Higher Education, sociologist Dean Savage created a database of 471 Ph.D. graduates from the sociology program at CUNY Graduate Center dating back to 1971. Using LinkedIn and Google searches, he mapped out the career outcomes of these students.
Savage found that less than half of the students who completed their sociology Ph.D. at CUNY Grad Center found full-time, tenure-track positions. Just over 30 percent of the students who graduated between 2000 and 2004 found tenure positions. Things look better for more recent grads: 44 percent of the 2005-2009 graduates were now employed as tenure or tenure-track faculty.