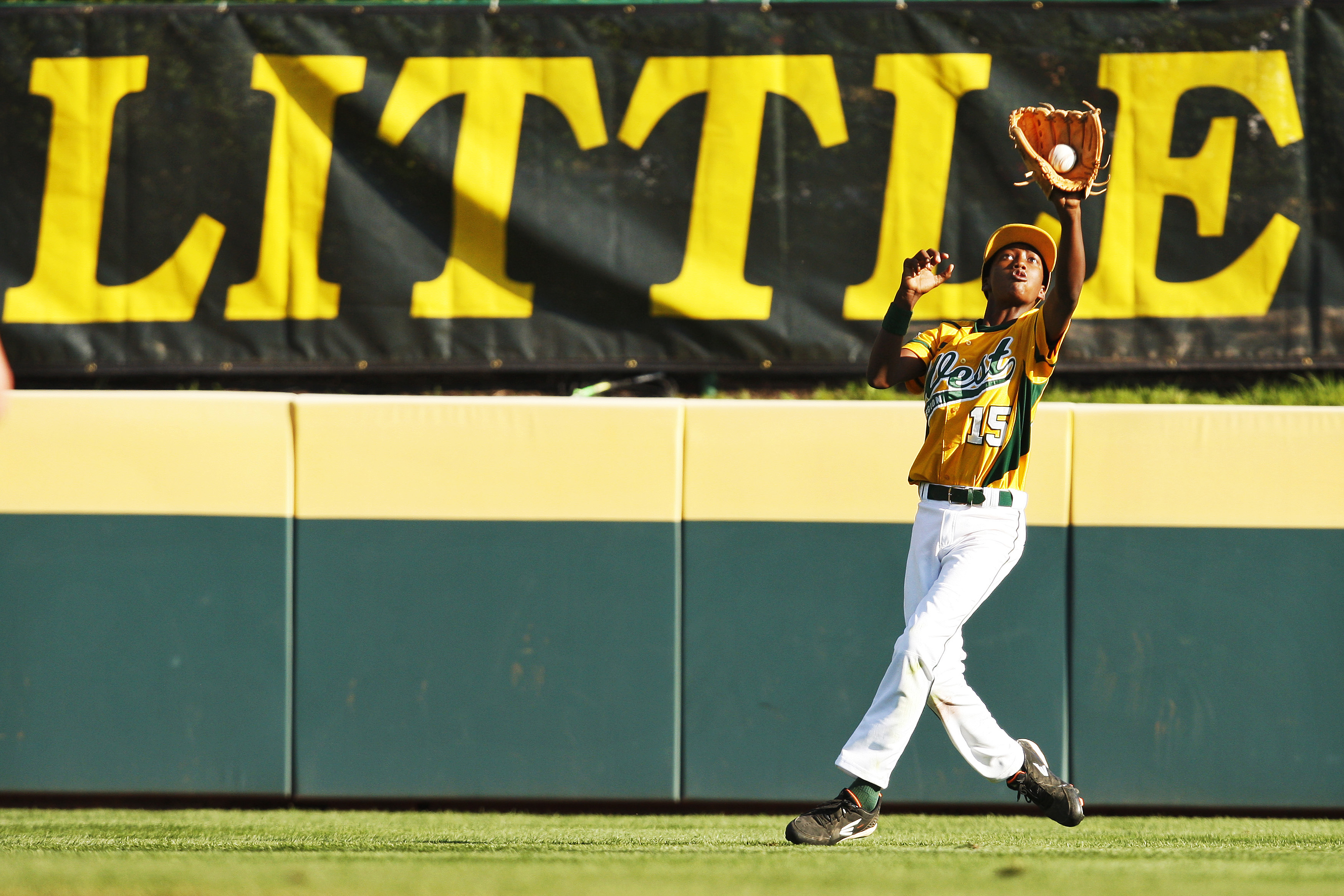 American children not only participate in myriad afterschool activities, they also compete. In 2013 7.7 million children played on a high-school sports team, according to the National Federation of State High School Associations. At the same time U.S. Youth Soccer, the national organization that oversees travel soccer, registers more than three million children between the ages of five and 19 who play at a competitive level (not taking into account the thousands of young children who play recreationally each year). Middle-class kids routinely try out for pay-to-play all-star teams, travel to regional and national tournaments, and clear off bookshelves to hold all of the trophies they have won.
It has not always been this way. About a hundred years ago, it would have been lower-class children competing under non-parental adult supervision while their upper-class counterparts participated in noncompetitive activities like dancing and music lessons, often in their homes. Children's tournaments, especially athletic ones, came first to poor children—often immigrants—living in big cities.

Not until after World War II did these competitive endeavors begin to be dominated by children from the middle and upper-middle classes. The forces that have led to increasing inequality in education, the workplace, and other spheres have come to the world of play.