Poll: 39 Percent of American Adults See College as an 'Economic Burden'
But the majority of parents still expect their kids to go.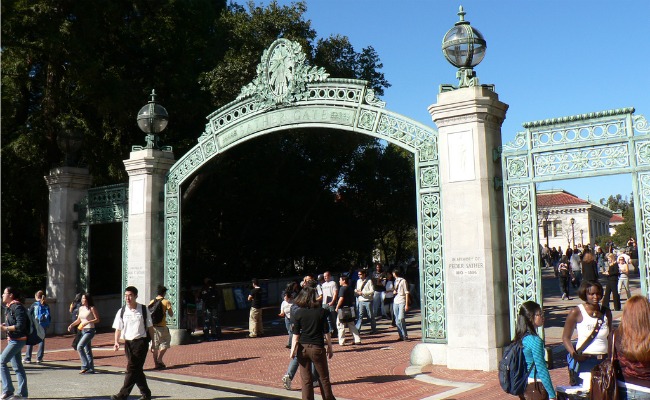 Average yearly tuition at a four-year college has risen to over $21,000, student loan debt is at an all-time high, and the unemployment rate for recent college graduates is 7.9 percent. Perhaps it's no surprise that Americans are questioning the value of a college degree.
While the large majority of teenagers think college is a good investment in the future, only half of adults think college helps people get good jobs and build successful careers, according to the latest Allstate/National Journal Heartland Monitor Poll of 1,000 adults and 300 teenagers.
Eighty-six percent of teenagers said college is a good investment in the future, while only 53 percent of adults said the average four-year college education is a ticket to the middle class.
This skepticism about the value of college may have something to do with its high cost. Eighty-nine percent of all respondents believe that "missing education and development opportunities because they are too expensive" is a "serious" challenge for the average American child.
Paying for college remains a struggle for most American families, the poll found. Fewer than half of parents with school-age children think it's realistic that they will be able to pay for college education for themselves or for their children. Thirty-nine percent of adults view college as an economic burden.
Although adults lack teenagers' enthusiasm for college's ability to improve a student's future prospects, they haven't actually given up on college in practice: 71 percent of parents still said a four-year college is a likely step for their child after high school, and 21 percent said their child will likely attend a two-year college.