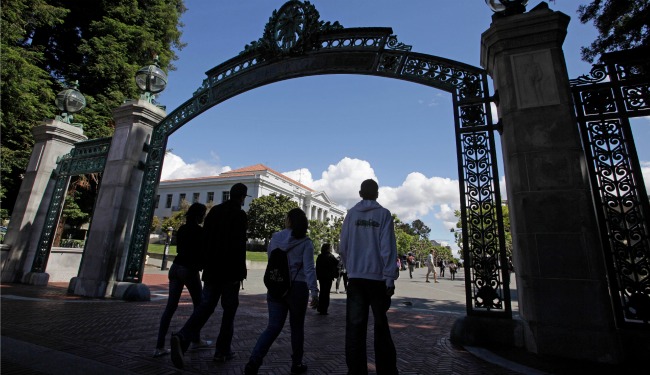 Around the country, high-achieving recent high school grads have unpacked their shower caddies, flip flops, and smart phone chargers, and begun to settle in at elite colleges like Columbia, Amherst, and Stanford. On campus they're discovering countless resources, bright peers, and illustrious faculty. And for the rest of their lives, they'll enjoy the benefits of having a top university tattooed across their transcript and resume.
But many high-achieving students are left out of this experience. Those excluded come disproportionately from families on the lower rungs of the socioeconomic ladder. One recent investigation reported that students from the bottom 50 percent of the income distribution comprise just 14 percent of the undergraduate population at the United States' most competitive universities.
To find out why, I recently interviewed Karen (whose name I've changed for privacy reasons) as part of a study of 900 American public high school valedictorians and their college choice process. By all measures, Karen was a terrific student. In addition to graduating first in her class, she scored in the top one percent of seniors nationally on the SAT, earning a perfect score on one of the sections of the test. She was impressive outside of the classroom, too. She led more than one of her school's academic teams and played in the band. She also grew up in a family where money was tight, so she held down a part-time job assisting the elderly and worked seasonally in agriculture.