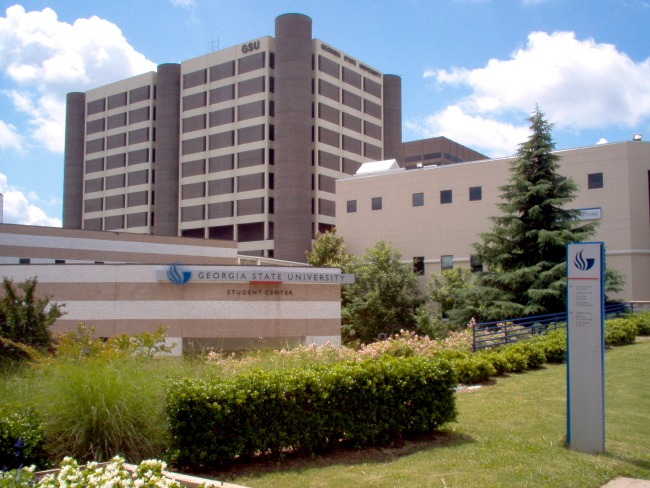 Georgia State University should be facing an academic crisis. It serves several demographics that American higher education has largely been failing: 56 percent of the university's 32,000 students receive federal Pell Grants, 60 percent are nonwhite, and 30 percent are first-generation college students. But at this university in downtown Atlanta, minority students—in defiance of national trends—are actually more likely to graduate than white students.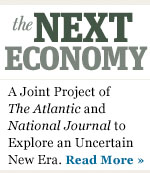 Georgia State has boosted its graduation rate by 22 points over the past decade, even though state spending per student has shrunk and the student population has grown poorer and more diverse. The university has found low-cost ways to give students more one-on-one attention, ranging from age-old peer tutoring programs to new data analysis. "First-generation, low-income students sometimes need more personalized help to get them through early courses as they're trying to figure out what college expectations are all about," says Timothy Renick, a professor and an associate provost for academic programs.
The dirty little secret of American higher education is that it's really good at protecting privilege and less good at ensuring social mobility. There's a 45-percentage-point gap between the share of wealthy students and poor students who complete bachelor's degrees, according to University of Michigan researchers. White students outperform Hispanics in B.A. completion by 12 points and African-Americans by 23 points, according to federal statistics, and first-generation students are less likely to attend and graduate from college than students with college-educated parents. Overall, just 56 percent of U.S. students who enroll in a four-year degree program graduate in six-years.