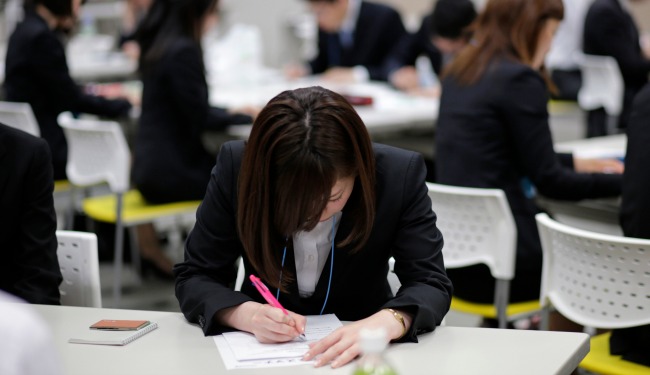 The institution that brought us the business-school case study, Harvard Business School, was itself the subject of a front-page case study in The New York Times earlier this month. The case study is not about a pricing strategy, leveraged buyout, or marketing plan. It describes a multi-year, organization-wide initiative on gender equity.
A pressing problem triggered the school's self-examination: Year after year, women were entering the MBA program with the same test scores, experiences, achievements, and aptitudes as men but then receiving lower grades. As a result, far fewer women were attaining the Baker Scholar distinction of being in the top five percent of the class—a prestigious award that opens doors to jobs and career opportunities. Did women's lower grades suggest something in the school's culture might still be limiting women even 50 years after they were first admitted?
One possible explanation for the grades gap was gender bias in the grading system—specifically, in faculty members' subjective assessments of students' participation  during class discussions. So a solution might have been to reduce the weight of such participation or replace it entirely with objective assessments, such as tests, quizzes, or problem sets. But the case method, which teaches "a managerial point of view" through discussion, analysis, and debate, is a centerpiece of the HBS education. (Most business schools use the case method to some degree, often choosing from the 15,000 cases published by Harvard Business School. This video shows an example of a case discussion in progress.) This method hones a way of thinking, collaborating, and persuading others that mimics real business situations and equips students to do well in the business world. Mastering these skills is a critical part of the school's pedagogy, so eliminating or reducing the class participation component of a student's grade wasn't an option.