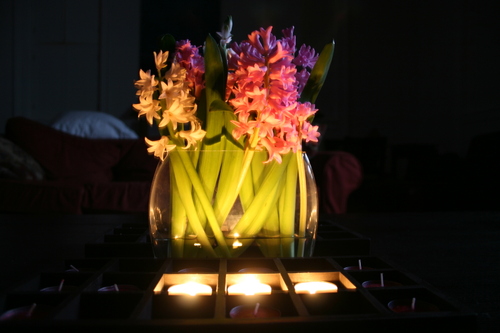 Douglas Murray loses his:
Some years ago I started studying Islam. It didn't take long to recognise the problems of that religion's texts the repetitions, contradictions and absurdities. Unlike Christianity, scholarship on these problems in Islam has barely begun. But they are manifest for anyone to see. For a holy book which in its opening lines boasts 'that is the book, wherein is no doubt', plenty of doubt emerges. Not least in recognising demonstrable plagiarisms from the Torah and the Christian Bible. If God spoke through an archangel to one illiterate tradesman in 7th-century Arabia, then just for starters why was he stealing material? Or was he just repeating himself?

Gradually, scepticism of the claims made by one religion was joined by scepticism of all such claims. Incredulity that anybody thought an archangel dictated a book to Mohammed produced a strange contradiction. I found myself still clinging to belief in Christianity. I was trying to believe though rarely arguing 'Well, your guy didn't hear voices: but I know a man who did.' This last, shortest and sharpest, phase pulled down the whole thing. In the end Mohammed made me an atheist.