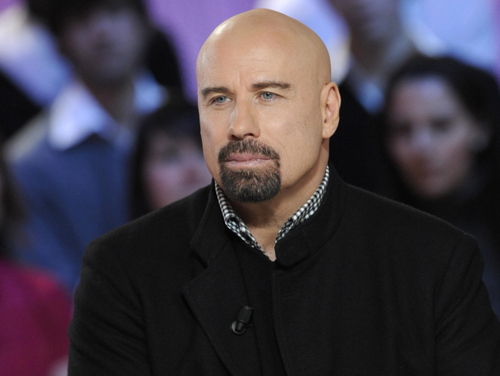 A reader writes:
I am a pediatric emergency room physician. We occasionally diagnose Kawasaki Disease (now properly called

Kawasaki Syndrome

) in young children. There are so many things wrong with

the story of Jett's death

that I am not sure where to start, but here's a try:

 

1) NO association between Kawasaki and "toxic carpet cleaning chemicals" (or any other environmental cause) has ever been established. Given that these chemicals are ubiquitous in our society, if there were an association I would expect Kawasaki to be much more common.

 

2) As far as I know, Kawasaki disease does not lead to brain injury or seizures.  I suppose one could conjecture that if Jett had untreated heart problems from Kawasaki (which CAN happen) this could have led to a heart attack that led to seizures and death, but it sounds like Jett had seizures for a long time, which makes this a bit of a reach.

 

3) It would be incredibly rare to bump your head and die from a seizure. 
We see children every day with seizures, and not once have I seen a child bump his head hard enough to have a brain injury from this.  Of course, prolonged seizures or seizures that occur while doing something dangerous (driving, swimming, etc.) can lead to brain injury, but otherwise this is a stretch.  Also, autistic children can exhibit self-injurious behavior, especially if untreated, and can exhibit behavior such as intentianally hitting their heads agains walls or other hard objects. It is much more likely that a head injury led to brain injury (the cause of death) and the seizure than the other way around.   

4) For John Travolta (and the news media) to report that Jett died from either Kawasaki or a seizure is incredibly irresponsible.  I gurantee you that we will see 30 children in our emergency department in the coming days whose parents have read this trash and are worried that their child is at risk for death from one of these causes, and every parent with a child who has a seizure disorder will now lose more sleep because of this BS. 

 

I am eager to learn what the autopsy shows, but unfortunately I don't think the questions of autism or a seizure preceding death can be diagnosed at autopsy.
(Photo: John Travolta December 18, 2008, by Stephane de Sakutin/AFP/Getty.)