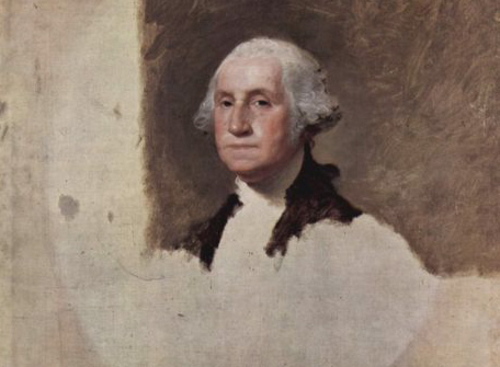 "Observe good faith and justice towards all nations; cultivate peace and harmony with all. Religion and morality enjoin this conduct; and can it be, that good policy does not equally enjoin it? . . .
In the execution of such a plan, nothing is more essential than that permanent, inveterate antipathies against particular nations, and passionate attachments for others, should be excluded; and that, in place of them, just and amicable feelings towards all should be cultivated. The nation which indulges towards another a habitual hatred or a habitual fondness is in some degree a slave. It is a slave to its animosity or to its affection, either of which is sufficient to lead it astray from its duty and its interest . . .
So likewise, a passionate attachment of one nation for another produces a variety of evils. Sympathy for the favorite nation, facilitating the illusion of an imaginary common interest in cases where no real common interest exists, and infusing into one the enmities of the other, betrays the former into a participation in the quarrels and wars of the latter without adequate inducement or justification," - George Washington, cited by Glenn Greenwald.