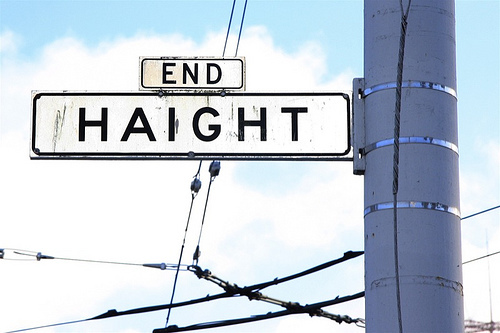 Rex Wockner is amazed by the viral, web-based grass roots organizing in the wake of the passage of Prop 8:
Maybe Stonewall was Activism 1.0, ACT UP was Activism 2.0, the failed corporate activism of HRC and No On Prop 8 was Activism 3.0, and now we are witnessing Activism 4.0 being born. It's virtually impossible to know you're experiencing history in the making when you're right in the middle of it. But our present generation with their SMS texting and their Twittering (aka "tweeting") and their Facebooking are mad as hell over this, and it's lookin' to me like they're not going to take it anymore. I sense the power could be shifting, from the suit-and-tie professional activists with their offices, their access, their press releases and their catered receptions, to the grassroots.
D-Day is this Saturday, when a day of protest is being scheduled across the country.