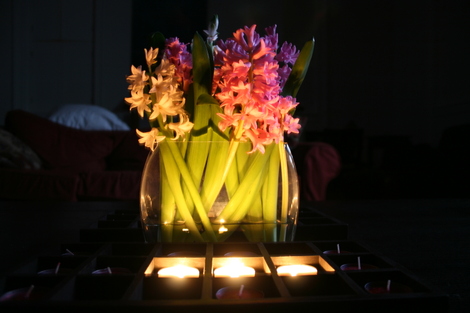 "I'm someone who grew up taught by the Sisters of Mercy and the Jesuits. And both those nuns and those priests taught me, and taught us, my classmates, how to pray--that it simply wasn't the recitation of memorized prayer but meditation and contemplation.
The situation you're talking about is when my wife was in labor for a long time, I walked out of the hospital and walked around the corner and there was a church. And actually, it was a shrine to Saint Elizabeth who is the mother of Mary, the mother of God, which is more than ironic and important.
And so I, constantly, realize it's a long road, it's a long journey, and we can't get there alone. And so I'm very open and find it quite necessary to ask for help and assistance and inspiration. And that comes in a very powerful way in the form of prayer," - Tim Russert, great Catholic.