Thomas Merton On The Ways Of God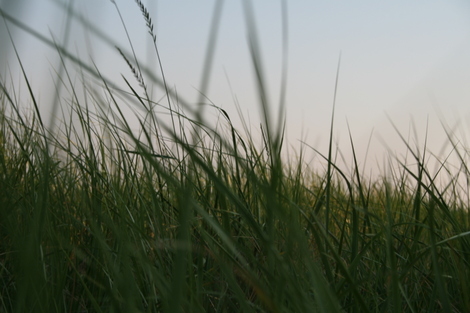 I've read Thomas Merton, of course, but I had never actually heard him till now. And then a friend sent me these rare and recently posted Youtubes where you actually hear his voice. His lectures on Aquinas's "Ways Of God" are quite remarkable but there is something about the tone, the matter-of-factness, the openness and humor and occasional gruffness - so human and yet so obviously full of the divine. I have often wondered what Jesus himself sounded like, although I have in times of great darkness almost heard his tone. I hear that tone in Merton.
I know you probably don't have time today but if you are curious about what an open, beautiful faith Christianity can be, do yourself a favor. Part One is here; follow the Youtubes from there.