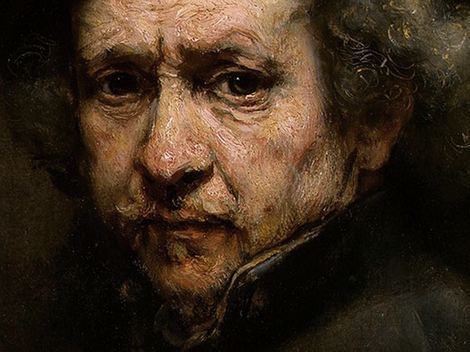 By Patrick

Art dealer Larry Salander tried to create a new market for old-master and Renaissance art and failed spectacularly:
It was an intriguing idea, but it left him in ruin. On the opening evening of a show he hoped would electrify the market, angry investors closed down his multimillion-dollar gallery. A restraining order prevented Salander from entering the gallery or selling art anywhere in the world. He now faces a criminal investigation and lawsuits from investors who say they were abused, collectors who say they didn't get what they paid for, and artists who say they never got paid. He could be upwards of $100 million in debt. As our lunch filled the afternoon, Salander spoke for the first time about his plan to rescue the art world from bad taste, and how it ultimately destroyed him.
I don't have a lot of sympathy for those who bemoan contemporary art and seek a return to the old-masters. Appreciating formalism is one thing; crusading against contemporary art in order to correct an alleged cultural imbalance is something else entirely. When you buy a piece of art from a living artist you are funding her next project; you are allowing her to continue with her work. What does it matter to Rembrandt how much his painting sells for?

(Hat tip: James Panero. Image via James Groves.)