The Wisdom Of Sister Wendy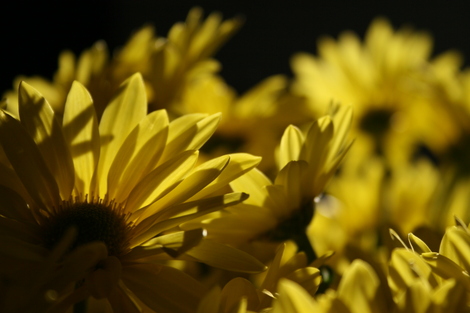 Sister Wendy speaks the truth through hope:
You've spoken out about gay marriage. How do you balance what you believe with what you have sworn to uphold?

I believe in loyalty. We should respect our church, but never believe that the church has the last word. The church is saying "this", but I believe that sooner or later "this" will change. "This" is not the mind of our Lord. God is all love. It's a delicate balancing thing. The Church has changed its position over the years, and because the spirit is with the Church, in the end the Church will always get it right. But in the end. The spirit of the Church is the meaning of love, which hasn't yet, perhaps, been fully understood.
She also has this beautifully simple response to what prayer should be, which is the subject of her new book:
How do you pray?

I go about it as I think everyone should go about it. I look to God and let him love me. Prayer is God's business, not everyone's business. That's where mistakes are made: people think they're responsible. Just be quiet and let God draw you into his peace.