Introducing The 2007 Daily Dish Awards!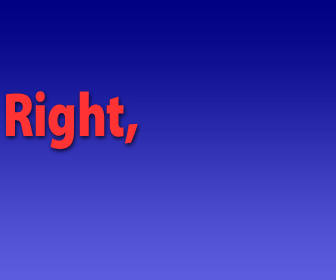 It's that time of the year again, but this year, something a little different. In the past, a secret blue-ribbon panel has selected the finalists and winners of the various awards the Dish gives out each year. This year, I'm handing it over to you. Over the past twelve months, there have been dozens of nominations from readers for the Malkin, Moore, and Yglesias awards, and many for the Poseur of the Year. The blue-ribbon panel worked feverishly to select finalists in each category, and we're giving readers a week to pick the winners. There are many big names and many not-so-big names to choose from. So have fun this Christmas week and be generous with the Christmas cheer.
You can read the definitions of the Awards here; and you can see the nominee finalists for the Malkin Award here, the Moore Award here, the Yglesias Award here and the Poseur of the Year here. Voting starts now and will conclude at 5 pm next Friday.