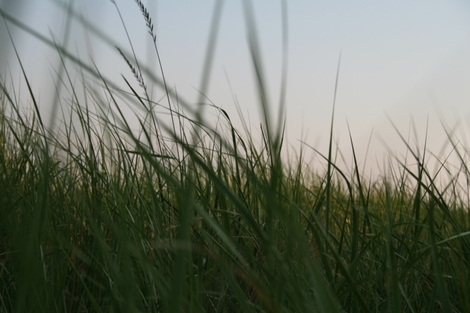 False life! a foil and no more, when
              Wilt thou be gone?
Thou foul deception of all men,
That would not have the true come on!

Thou art a moon-like toil; a blind
              Self-posing state;
A dark contest of waves and wind;
A mere tempestuous debate.

Life is a fix'd, discerning light,
              A knowing joy;
No chance, or fit: but ever bright,
And calm, and full, yet doth not cloy.

'Tis such a blissful thing, that still
              Doth vivify,
And shine and smile, and hath the skill
To please without eternity.

Thou art a toilsome mole, or less,
              A moving mist.
But life is, what none can express,
A quickness, which my God hath kiss'd.
- "Quickness" by Henry Vaughan.