Ron Paul in San Francisco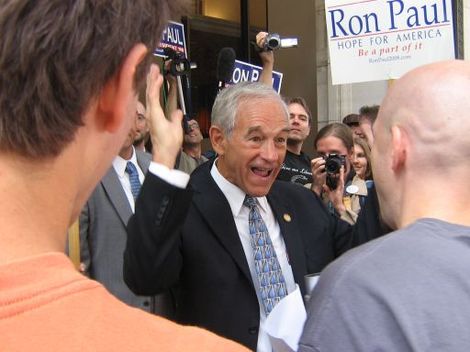 His supporters are having a blast, it appears:
It's impossible to not get the sense of how much damn fun this whole thing is, for all of us, how much spontaneous glee and bursting energy there is fueling this thing. And many of us are people who haven't had anything to smile about regarding our country in far, far too long.
Politics as fun? It's amazing the difference when you actually believe in something other than acquiring and holding power.