Am I a feminist (HT: Volokh)? Apparently, no.
You Are 57% Feminist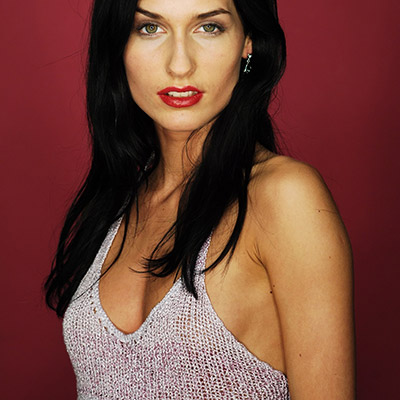 You aren't a total traditionalist when it comes to gender roles. But you're no feminist either.
You generally think that women should be treated as equals, but you're not convinced the world should be gender neutral.
OTOH:
You Are an Excellent Cook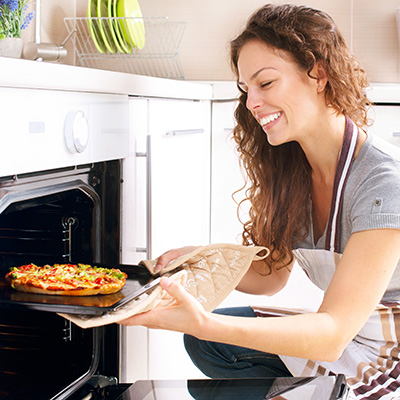 You're a top cook, but you weren't born that way. It's taken a lot of practice, a lot of experimenting, and a lot of learning.
It's likely that you have what it takes to be a top chef, should you have the desire...
Which, if I may say so, will not surprise my regular readers.
We want to hear what you think about this article. Submit a letter to the editor or write to letters@theatlantic.com.