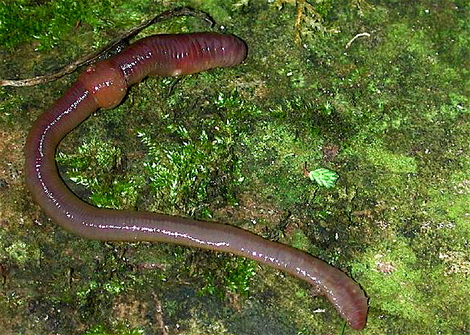 They have a larger carbon footprint than the average Hollywood poseur:
"Worms produce a significant amount of greenhouse gases. Recent research done by German scientists has found that worms produced a third of nitrous oxide gases when used for composting," an expert was quoted as saying.

In an interview with a leading renewable resources journal, Jim Frederickson, senior research fellow at Britain`s Open Universities faculty of technology, said the German research showed that worm composting has deleterious effects on the environment that should be considered more seriously.