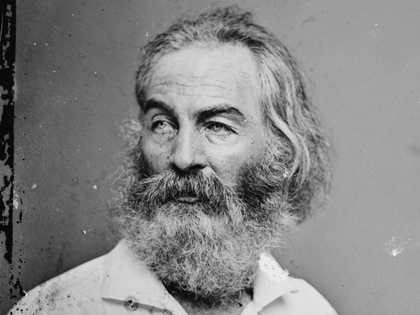 Academics discover bear culture. Oy. Money quote:
The work of Yale historian George Chauncey has been especially influential in bear-culture scholarship. In his 1994 book "Gay New York: Gender, Urban Culture and the Making of the Gay Male World, 1890-1940," Chauncey explored turn-of-the-century working-class men who adopted a highly masculine personal style and rejected what they regarded as middle-class effete gay-male behavior (in those days, bears called themselves "wolves").

A number of scholars have searched for more recent examples of a bear presence in American culture. In his 1992 book, "The Bear Cult," art historian Edward Lucie-Smith traced the big-muscled imagery of today's bears to 1950s gladiator movies. In the minutes of a now-defunct Los Angeles gay organization, the Satyrs, Wright discovered a 1966 reference to the formation of a Bear Club, perhaps the first known instance of the term being used in the sense it is employed today.
My own view is that the minute you start taking bear culture too seriously, you've lost it. It's fun and unpretentious and easy-going. And slovenly masculinity has always been integral to male homosexuality; it has just often been eclipsed by heterosexual obsession with gender-nonconformism among homosexuals. And indeed, many gay men are far from typically masculine; but many are also indistinguishable from chubby, hairy straight guys who watch sports on television. The cultural lineage of masculine homosexuality in America goes back a long way. Ever heard of Walt Whitman, arguably the most distinguished gay American in history (if you don't count Lincoln)? And it's all good.
(Photo of Walt Whitman by Matthew Brady, from c. 1860.)