We Three Brits of Orient Are ...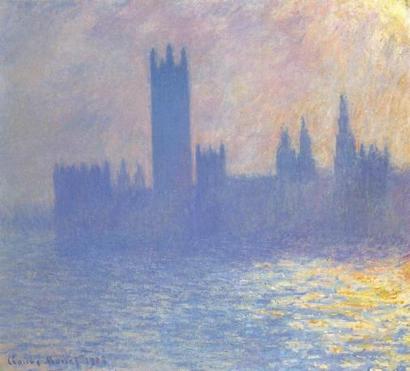 Tomorrow, I'm taking my annual two weeks' Christmas break from the usual pace of blogging. I'll be posting once a day, though, including a round-up of the years' contests. In the next fortnight (I'm getting into a British mood), I'll be unveiling this years winners of the various awards this site hands out, and the final results of our '80s Music Video contest.
Meanwhile, three Brit-bloggers are going to highjack the Dish's Christmas season: Alex Massie, Clive Davis and Danny Finkelstein. Alex writes for the Daily Telegraph, the Scotsman, Scotland on Sunday and various other newspapers. He grew up in the Scottish Borders, attended university in Dublin, Ireland and currently lives in Washington. He'll be blogging in part from Scotland over the holidays. In London, Clive Davis (not the music mogul) is an arts and op-ed contributor to the Times of London, a columnist for the Washington Times, past Hoover Institution media fellow, and the writer-presenter of Radio 4 documentaries on Richard Wright and William L. Shirer. Danny Finkelstein is author of Comment Central, a weekly Times of London columnist and soccer statistician. He's been an adviser to both a Conservative Prime Minister and a leader of the Opposition. His hobbies - all Englishman must have some - are reading, collecting American political memorabilia and not gardening. He gives great lunch.
It should be a fun couple of weeks. Treat our guest-bloggers with a little more tact than you do me, but feel free to email them the usual way (they've been given the passcode to the email in-tray). I'll also be posting some of my personal favorite window views from 2006.
Thanks for a great year. Traffic doubled from January to November; YouTube gave us a whole new medium to play with; and the always-risky marriage of an independent blog with a big media company went off with nary a hitch. I want to thank the good guys at Time for being so supportive and hands-off. I have no idea what next year will bring, but I'm just glad I spent much of the past year among the readers of this blog. Thanks for putting up with me, for supporting, attacking and correcting me. Have a great Christmas and see you full time again on New Year's Day.
(Painting of the Houses of Parliament by Claude Monet. More here.)