From Nixon to Rove to Defeat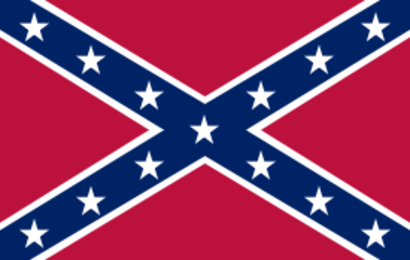 The obvious result of last night's returns is the complete historical and geographical inversion of what was once the Republican Party. Nixon's cynical Southern strategy has now been played out to the nth degree - and, after a good period of opportunistic success, it has failed. All the states Lincoln fought against are now the bastions of his own party. And most of the rest of the country - especially the sane, common sense conservatives of the MidWest whence Lincoln himself hailed - have been forced into the Democratic camp. Formerly solid, freedom-loving Republican states, like California, are now overwhelmingly Democratic.
The GOP is now very much the party of Dixie; and the consequence of this election is that the Congressional leadership is even more Southern than it was before. The irony is that it was the moderate Republicans who were disproportionately punished electorally by the extremists in their midst. And so the party that lost because of its extremists now sees itself more dominated by the extremists. Nixon's cynical ploy - played beyond the extreme by Rove - has, in other words, come back to haunt and defeat his party in the end. Because it over-reached.
So now the battle for the soul of conservatism can begin in earnest. Either the Democrats will capture it; or the Republicans will recapture it. My manifesto is here. I'm open to debate it anywhere anytime.