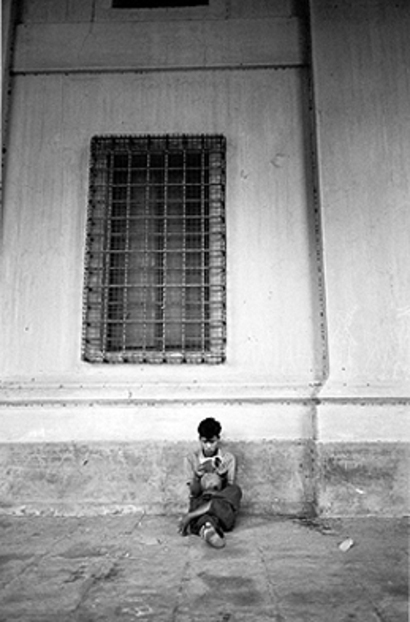 We all know about North Korea. But the military junta that rules Burma is one of the vilest on the planet, suppressing minority groups, crushing dissent, wrecking the economy, engaging in Stalinesque social engineering projects. I'm one of few Westerners to spend any time in actual Burma - and it was as a back-packing twentysomething with my old friend, Max Kennedy (Bobby's son). It's a hauntingly beautiful place, and the country gave me profound respect for Buddhism, and immense affection for the gentle, open-hearted people traumatized by their disgusting rulers. One thing the junta has achieved: a decimation of what was once an excellent education system. The Books For Burma project is a volunteer group aiming to rectify that and provide books for refugees and dissidents. They tell me:
About a million people have fled Burma in the last ten years alone and we are reaching out to them. We are accepting book donations as well as small cash donations to help cover the cost of shipping.  Books will be going to Chin Students' Organization, Kachin Development Organization, and All Kachin Students and Youth Union just to name a few, more org.'s are asking us for books everyday.
You can find out how to help here.