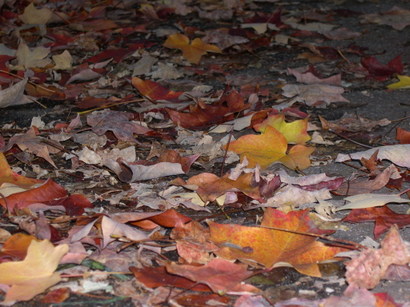 "All conservatism begins with loss.
If we never knew loss, we would never feel the need to conserve, which is the essence of any conservatism. Our lives, a series of unconnected moments of experience, would simply move effortlessly on, leaving the past behind with barely a look back. But being human, being self-conscious, having memory, forces us to confront what has gone and what might have been. And in those moments of confrontation with time, we are all conservatives...
The regret you feel in your life at the kindness not done, the person unthanked, the opportunity missed, the custom unobserved, is a form of conservatism. The same goes for the lost love or the missed opportunity: these experiences teach us the fragility of the moment, and that fragility is what, in part, defines us...
Human beings live by narrative; and we get saddened when a familiar character disappears from a soap opera; or an acquaintance moves; or an institution becomes unrecognizable from what it once was. These little griefs are what build a conservative temperament. They interrupt our story; and our story is what makes sense of our lives. So we resist the interruption; and when we resist it, we are conservatives," - "The Conservative Soul," Chapter One.