Every Little Girl Wants a Pony
by Ana Marie Cox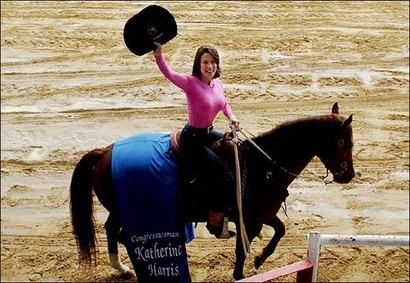 If Katherine Harris is refusing to drop out of the Senate race because she's worried that she won't find other work, we hear there's a new product debuting in the U.S. that needs an American spokesmodel. Can you think of a better job for La Harris than hawking this?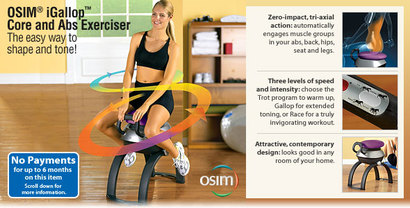 YOU MUST "launch the interactive demo," IF YOU DARE. Not as interactive as some might like, but feel free to play along at home. Also: The somehow even more hilarious Chinese version. (So that's how they maintain the one-child policy...)
And, finally: IT'S CALLED IGALLOP. You can go now.
No, wait, one more thing: "Best of all, iGallop™ is fun to ride!"