The View From Your Window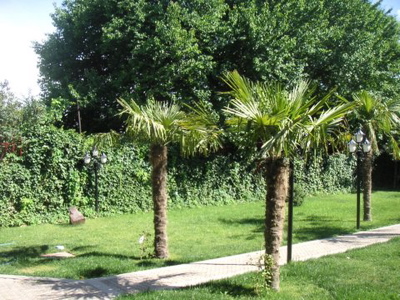 Tashkent, Uzbekistan, 3.30 pm.
As you're aware, I've been running more window views from readers on an occasional basis. Why? Well, people keep sending them, and they retain their fascination for me. They are often quite moving in a strange, intimate way, and help make this blog the interaction it should be. It brings our worlds together somehow. That is not to say that I'm inviting them the way I did in the first week. I cannot cope with hundreds on a daily basis. But it seems foolish to end something which you, the readers, don't want to end. So I'll keep posting them from time to time, as a visual form of punctuation. When my own schedule calms down a bit, I'm going to figure out a way to bring them all together in one place - probably a coffee-table book. Until then, enjoy the views. And for legal reasons, I just want to reiterate that by sending them to me, you give me permission to use them and to retain all rights over them. And please no photography class exhibits; and no bragging. You're anonymous anyway. The concept fails unless it really is your window, in a real place and time. It doesn't have to be Ansel Adams or some stunning vista. In fact, the best ones aren't. They're real and human. And of the moment. And you.