Eric Jerome Dickey Made Black Women Feel Seen
The best-selling author, who died recently at the age of 59, created a world of fiction that understood and celebrated his most loyal readers.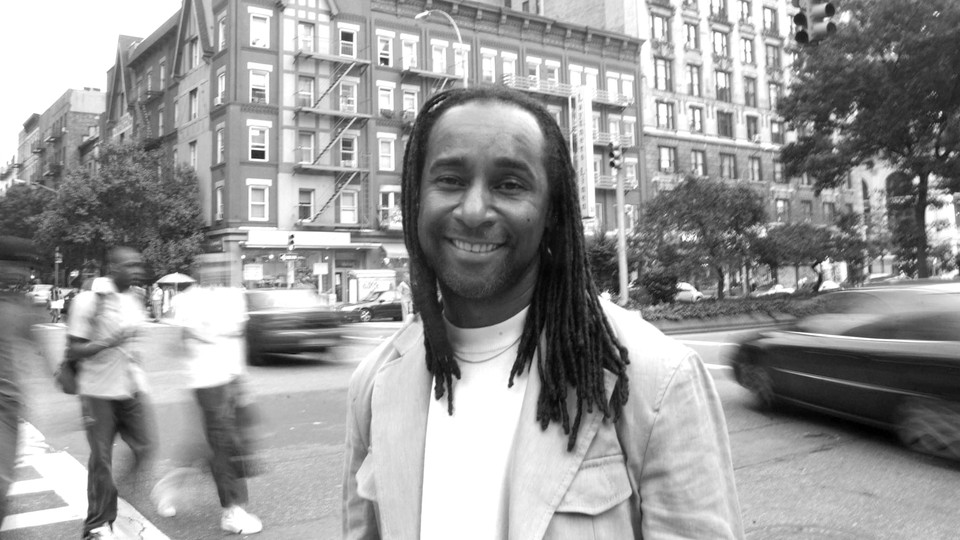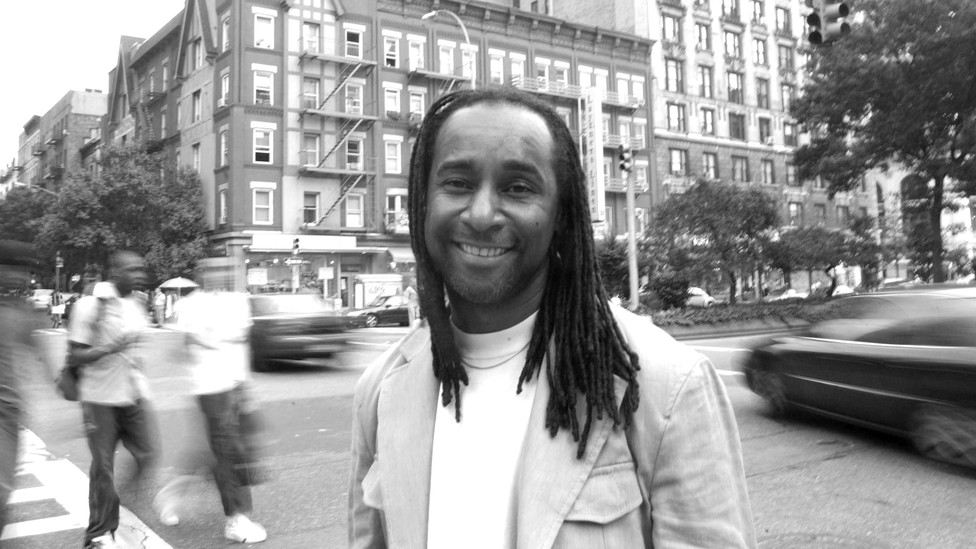 Since learning of the death of the best-selling author Eric Jerome Dickey, I've thought a great deal about the nature of Black storytelling. Black American novelists, in particular, tread a dichotomous path: Part of the landscape festers with the trauma wounds passed down from enslaved ancestors, wounds opened daily by driving, jogging, sleeping, birding, playing with toy guns, selling loosies, eating Skittles, or listening to music. The other part of the landscape blooms with a soulful, buoyant, resilient, glorious nature—that inestimable thing called Black joy.
Eric Jerome Dickey's work is a master class in Black joy. Born in Memphis, Tennessee, in 1961, Dickey, who died at the age of 59 on January 3, took a circuitous path to storytelling. He first embarked on a career as a software developer, and later forayed into stand-up comedy, where he discovered, while preparing scripts for his acts, that writing came naturally to him. Dickey would go on to become a prolific multigenre author, writing a comic-book miniseries for Marvel and selling more than 7 million copies of fiction that included romance, erotica, and suspense. In all, he published 29 books. His 30th, The Son of Mr. Suleman, will be released in April.
That racial trauma is not a central theme in Dickey's work could be the very thing that catapulted him to success. His first novel, Sister, Sister, landed in 1996, at which point Terry McMillan's popularity had already demonstrated that Black women hankered for contemporary representations of themselves. Dickey's characters—bold, smart women oozing sexuality and vulnerability—navigate interpersonal conflicts using dialogue that crackles with authenticity. Dickey produced plotlines filled with sex, desire, happiness, betrayal, and redemption in books such as Friends and Lovers, and Cheaters, inviting his readers to embrace the messiness of relationships. In casting the struggles of his characters as valid, he affirmed that the struggles of the mostly Black women reading him were also valid. Creating these depictions for his readers made Dickey a pioneer of sorts—he allowed them the satisfaction of feeling seen, but not judged, by a Black man.
The empathy Dickey had for his characters is a testament to the effort he put into understanding them. He read magazines such as Essence and Cosmopolitan, listened to how Black women spoke, and tried to realize the nuances of their challenges. Consequently, Dickey worked hard to particularize his characters so that they would not lapse into stereotypes. In a 2008 NPR interview, the writer Farai Chideya pressed him about his erotic novel Pleasure, asking him whether it is "good for the race" to have books that are explicit about Black sexuality. Dickey replied, "What race? The human race?" Because he imbued his characters with such specificity, allowing Black women to see themselves on the page, he achieved that paradox of fiction: rendering the particular to explore the universal. That was Dickey's canon—every bit as valid, every bit as true.