The Big Story: The Day the Live Concert Returns
Dave Grohl and Jeffrey Goldberg discuss the unique magic of live music, live at 4 p.m. ET today.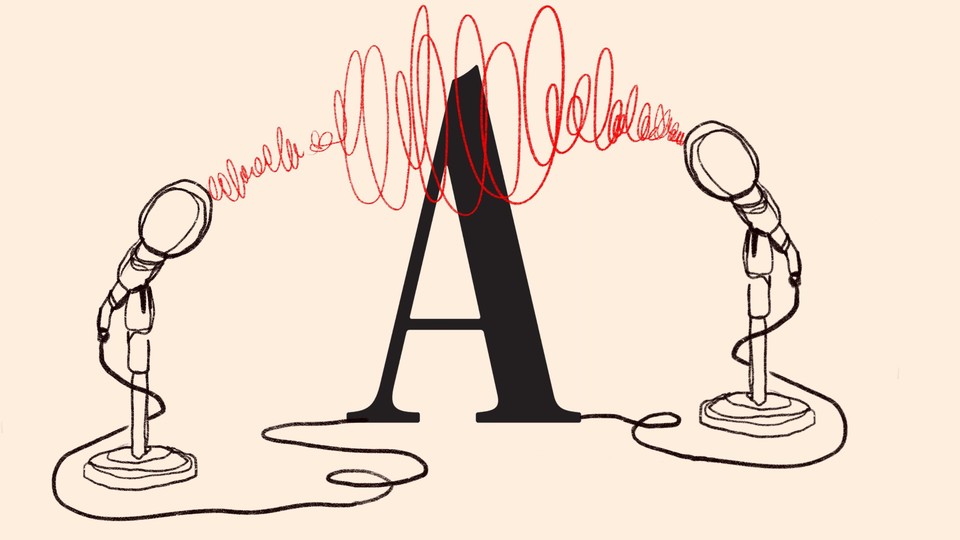 In a special edition of The Big Story, musician Dave Grohl joins The Atlantic's editor in chief Jeffrey Goldberg for a live conversation about his experience as a performer and a concertgoer, and his picks for a pandemic playlist for any quarantine mood.