Books About Kids, for Adults
The changes wrought by children: Your weekly guide to the best in books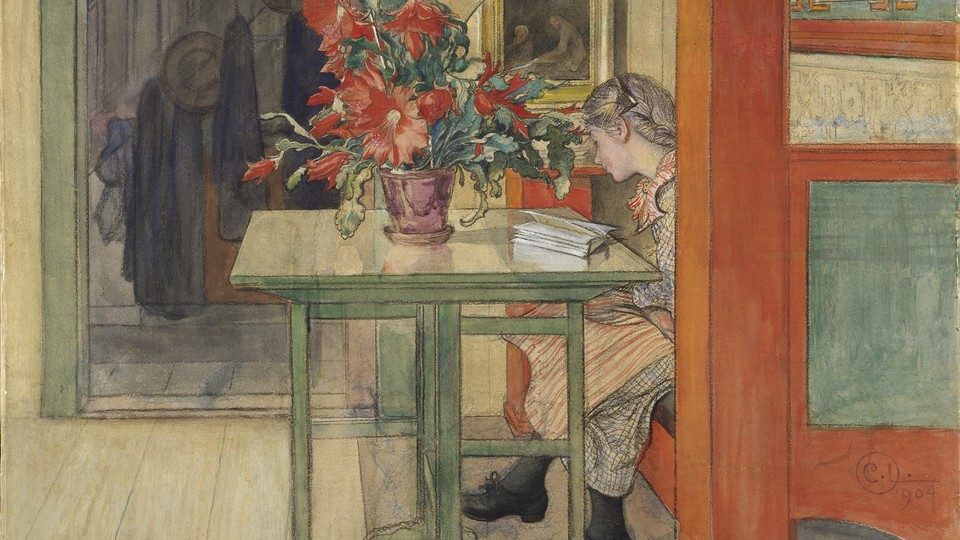 J. D. Salinger understood how children can change adults' experience of the world. Many of his stories prominently feature child characters who reinvigorate their adult counterparts, as is the case in his short story "For Esmé—With Love and Squalor," about a military man meeting a 13-year-old girl before leaving for World War II.
In Leïla Slimani's The Perfect Nanny, the birth of a young couple's second child leaves them feeling trapped and leads them to hire a caregiver—with tragic results. The loss of a child can be transformative in a different way; Jayson Greene's memoir, Once More We Saw Stars, is about the author's experience of grieving the sudden death of his young daughter.
Novels by J. M. Coetzee and Caitlin Horrocks each tell a story about a preternaturally gifted boy. In both Coetzee's The Death of Jesus and Horrocks's The Vexations, the young main characters' stubborn self-assurance dismays the people around them.
Every Friday in the Books Briefing, we thread together Atlantic stories on books that share similar ideas.

Know other book lovers who might like this guide? Forward them this email.
---
What We're Reading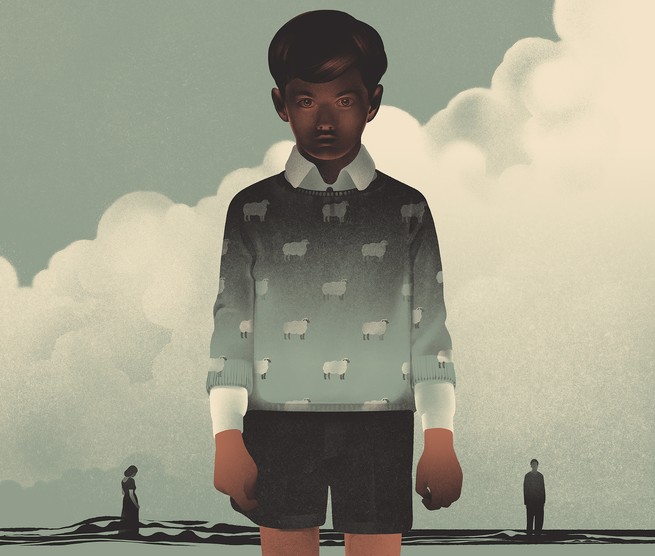 An unsettling trilogy about a possibly divine boy
"On one [of the book's many levels], Davíd is not the messiah but simply an exceptionally gifted child, the kind of kid with whom the world in general, and the education system in particular, does not know how to deal."
📚 The Death of Jesus, by J. M. Coetzee
---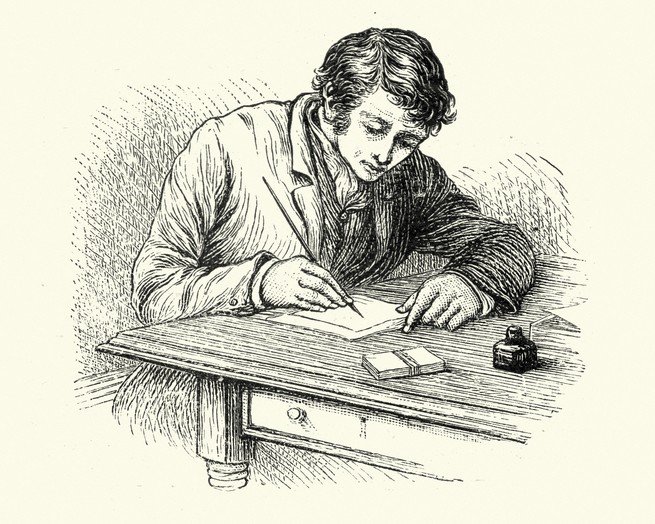 Rewriting the "boy genius"
"Caitlin Horrocks's debut novel, The Vexations, a fictional dive into the early life of the French composer Erik Satie … creates a wrenching portrait of overconfidence as a destructive force."
📚 The Vexations, by Caitlin Horrocks
---
The eerie horrors of The Perfect Nanny
"The children who are dead at the beginning of the book are shown throughout not as idealized innocents, but as complex beings who navigate adult whims, and the line between danger and safety, with a clarity that eludes their elders."
📚 The Perfect Nanny, by Leïla Slimani
---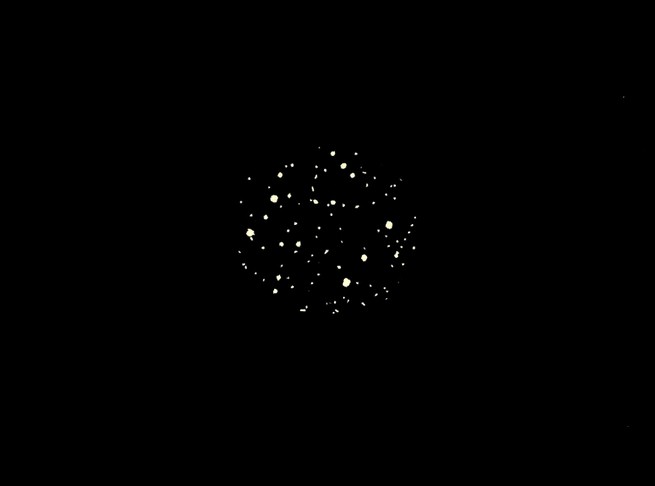 The purgatory that comes after losing a child
"[Jayson] Greene's memoir grapples with this lesson: the ruinous insight that the world can wound loved ones at random and for no reason."
📚 Once More We Saw Stars, by Jayson Greene
📚 Inferno, by Dante Alighieri
---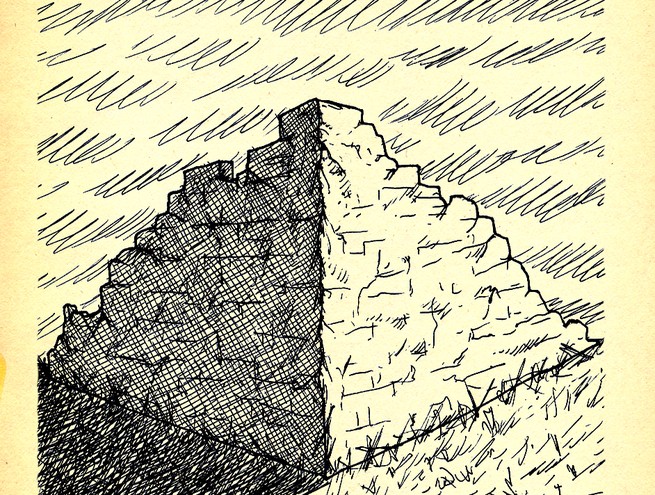 What J. D. Salinger understood about chance encounters
"'For Esmé—With Love and Squalor' celebrates missed connections, reminding us that even brief, glancing encounters can be enough to change a person for the better."
📚 "For Esmé—With Love and Squalor," by J. D. Salinger
📚 "The National Cage Bird Show," by A. M. Homes​
---
About us: This week's newsletter is written by Myles Poydras. The book he's looking forward to is Caste, by Isabel Wilkerson.

Comments, questions, typos? Reply to this email to reach the Books Briefing team.

Did you get this newsletter from a friend? Sign yourself up.