Poem of the Week: 'August' by H. H.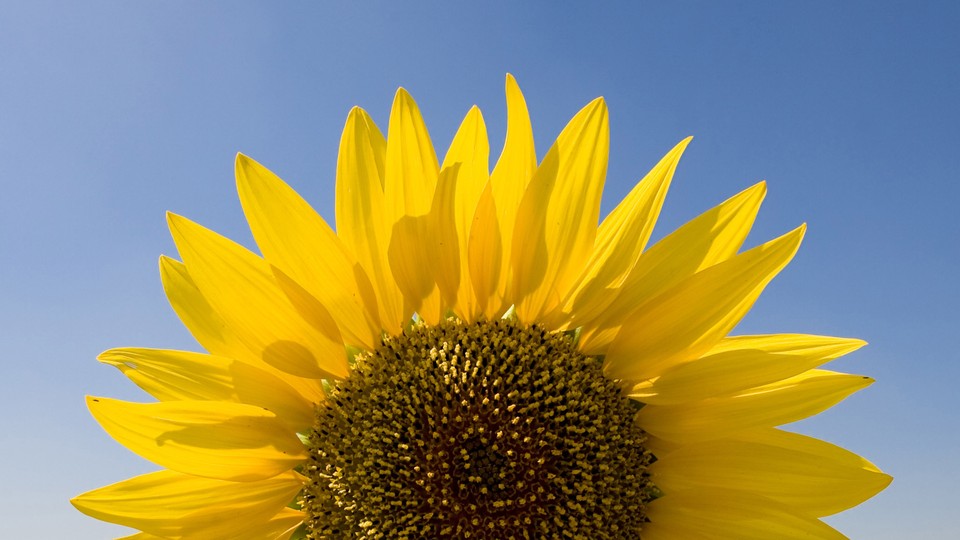 Editor's Note:
This article previously appeared in a different format as part of The Atlantic's Notes section, retired in 2021.
It's August again, and here in D.C., where we've had a cool and cloudy week, it's already starting to feel a bit like fall.
It's a time of year that Helen Hunt Jackson (under the diminutive pen name "H. H."), captured in our pages almost a century and a half ago. In "August," from our August 1876 issue, she describes the loveliness, and ephemerality, of a summer nearing its end:
Silence again. The glorious symphony
Hath need of pause and interval of peace.
Some subtle signal bids all sweet sounds cease,
Save hum of insects' aimless industry.
Pathetic, summer seeks by blazonry
Of color to conceal her swift decrease.
You can read the full poem here.